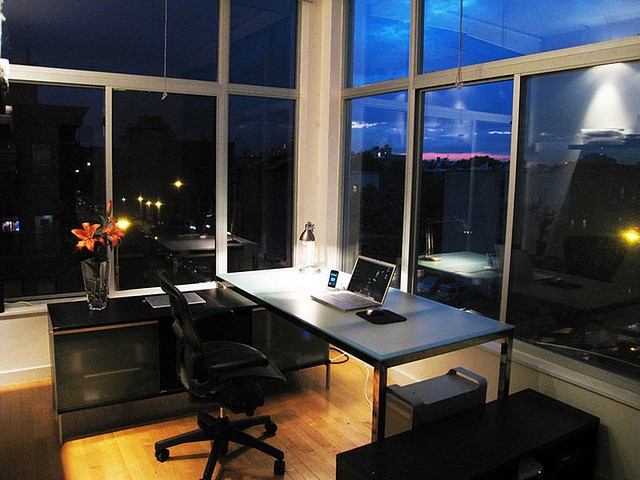 The challenge facing most retailers and business today is how to attract and retain good people. This challenge, also brings to the forefront issues such as :
High turnover of staff
Your best managers being head-hunted by competitors.
A general reluctance by new employees to work in retail because of the working hours , heavy workload , low pay etc.
Over the next couple of weeks, i am going to talk about ways that can help you to face and overcome some of these impediments to your businesses growth.
To determine the best way to meet these challenges, you need to unravel some of the concerns by managers and workers that lead to it. What factors are important to managers and employees when looking for a job or staying with you the employer? Is paying the highest salary, the best way to attract and retain good people? From some of the discussions that i have had in my retail career, both in HR and Retail operations, you can easily get the impression that what counts, is who earns the most!

How to build a great company culture
However, from my experience, setting salaries as a strategy is a dangerous path to follow. Although you may initially find that your prospective pool of employees is broadened, you risk attracting people who are primarily attracted by money. These employees will have no real allegiance to your business and are most likely to leave you as soon as someone come along who can pay a bit more.
In fact research has shown that even more than money, employees in retail value job security, recognition, a sense of belonging, professional development possibilities and working conditions. Salaries usually come further down the list, as long as it is reasonable and fair.
Most of the successful retail companies that i have worked for, positioned their salary pay scale in the middle of the market. You must offer employees a salary that is fair, but must not be the main reason for why they chose to work for your company.
Many retailers , when they have grown a bit, start to supplement salaries with a complex network of bonuses , stock incentive programs, stock options and other features. Having also worked in retail HR for some of the worlds largest retailers, my advice to smaller retailers is to try to work with straight salaries. While i do believe in ownership involvement in the business – Offering managers the possibility of acquiring shares in the company is great; however, in my experience, when these are acquired in a stock incentive program, they usually seem to miss the point.
Too often these programs are over generous and short-term. As managers have very limited investment of their own money in these schemes , managers therefore carry very little risk. Furthermore, these programs are short-termed , and ends up diluting the whole point of ownership – commitment to your company and long term thinking and actions by managers.
What is the one thing that you can do today that you have learnt from this post? Comment Below!