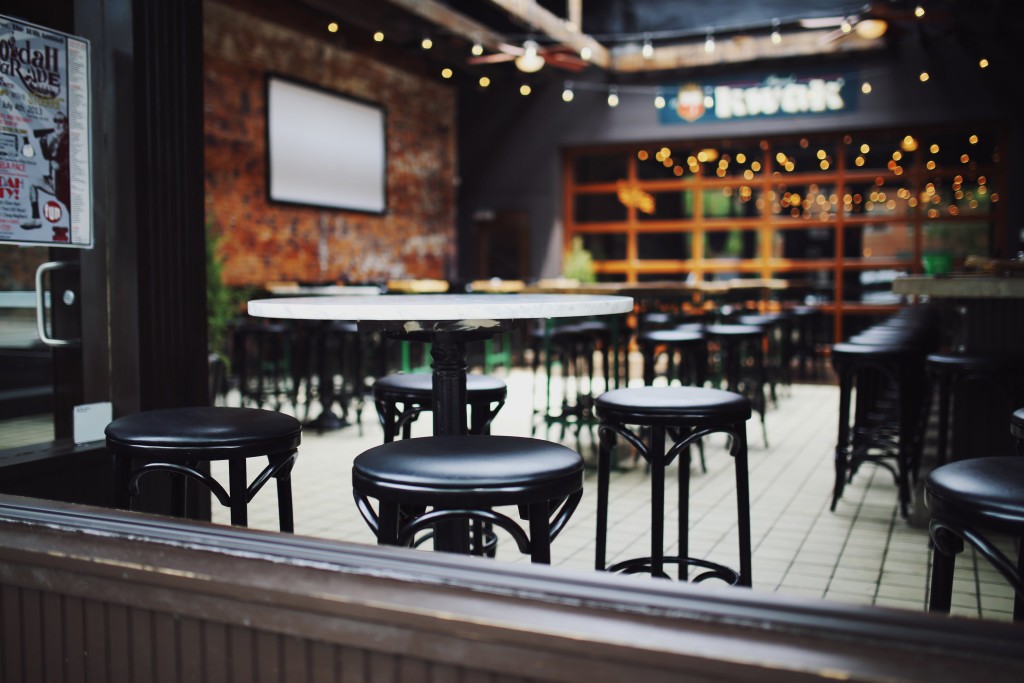 Surprisingly, this time I'm not talking about investing in my education so much, but what comes next; making a habit of investing in the acquisition and nurturing of customers for my business! Or put another way, I believe the quickest way to create financial freedom is through business
 More than investing in real estate, more than trading in stocks and shares, more than anything else, by investing in your own business, you create the greatest potential for building the cash flow that will enable you to buy good assets such as property.
Cash flow from business is what enables you to buy good assets and keep on paying for them!
You've heard me say it countless times, I know of databases which have grown cold and void from lack of contact. I'm talking about dynamic, entrepreneurial business owners and I'm talking about THOUSANDS of names on cold, cold lists. Enormous amounts of money, time and effort have been invested in making first contact after which thousands of potential customers are never contacted again! No further investment, no return; lost cash flow = lost investment opportunity.
Let me put this as plainly as I possibly can. Focus your wealth creation on your business efforts because nothing returns in multiples as predictably as being a well versed business entrepreneur.So as we race towards the end of another year, there's a strategy which I can virtually guarantee has the potential to ensure next year is your best year yet, if you're in business or make a sale. And let's face it who isn't (in business) or doesn't (make a sale). That strategy is the creation of a marketing plan for the next 12 months. And now is the time to do it! What should that plan look like? It should include strategies for getting new prospects and clients.
The fact is, if you're not growing you're dying. Probably more importantly, your plan should include strategies for nurturing past clients, designed to get them to come back more often.
How often should you contact your clients?  You can never contact your client or prospect too often. I suggest a minimum of every three weeks. This equates to a mere 17 times per year. And don't think for a moment that you have to be 'selling' every time. Being in contact and being the first person they think of in your category is the hidden secret which allows you to dominate your competitors and create a playing field they'll never know or understand – or be able to copy.
So get yourself a laminated Year Planner and start NOW, to plan your marketing for next year. Almost without exception, this will be revolutionary to you all and it will revolutionise your success!