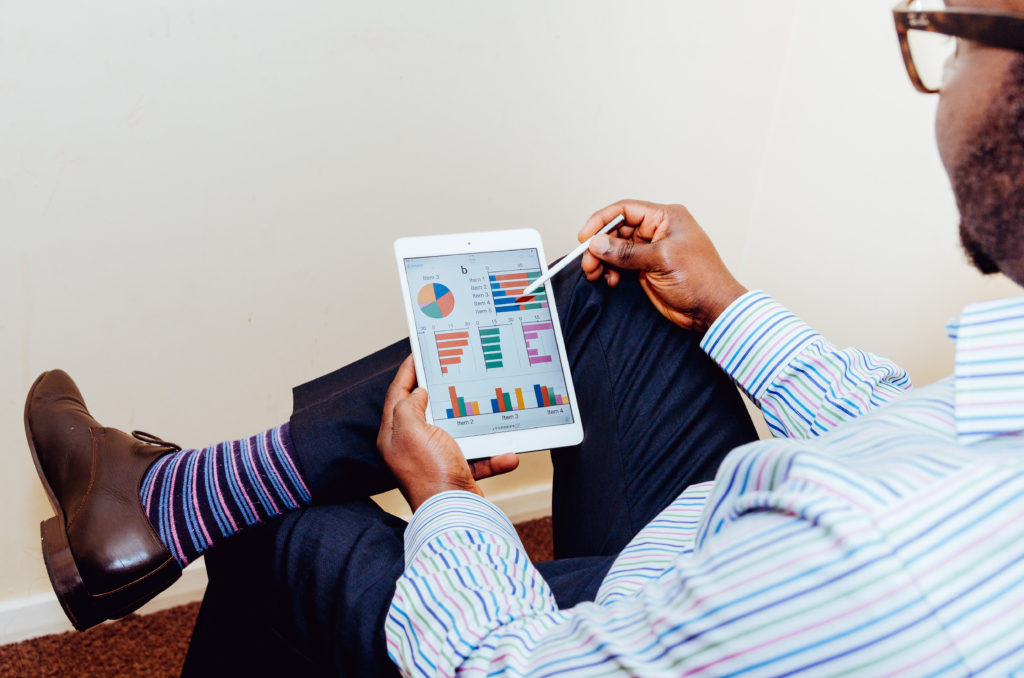 I notice a very curious thing that happens to most North American entrepreneurs during the spring.
They wake up from a long slumber one day and suddenly realise that they had better figure out how much money they made last year so that they can pay their taxes.
Even though logic would tell us that as entrepreneurs we need to know how much money we made last year, last quarter, and last month.
The truth is that if you don't keep track of how much money you are making, you will have absolutely no idea whether your business is successful or not.
If you don't know your numbers, how will you be able to determine whether your marketing and sales efforts are working?
And I don't just mean you should know the amount of your total sales or gross revenue.
You need to know the numbers beyond just those.
If you don't know this, how the heck will you know how to increase it?
To be successful as a entrepreneur, you need to have a financial plan that you can check against the harsh reality of your monthly business numbers.
Because until you don't, you will just be stumbling blindly in the dark, and will have no way of being able to take immediate action to correct any problems.
Here are some tips for getting your business on track. :
Create a financial plan for your business. Start by estimating not only how much revenue you expect to bring in each month, but also project what your expenses will be.
Review your numbers monthly. Your financial projections are not meant to sit in a drawer, they are meant to help you track the health of your business, so that you can take real time action.
Lost profits can't be recovered. Please re-read that at least 10x. I see too many entrepreneurs who when they compare their projections to reality and find their earnings too low or their expenses too high, they often say, "I'll make it up later." The problem is that you really can't make it up later: Every month in which your profits are too low is a month that is gone forever.
Make adjustments right away. If your revenues are lower than expected, then dont just focus on doing more marketing. Your marketing might be ok, but your sales process might suck! Or maybe you need to increase your prices. If costs are too high, find ways to cut back. There are other businesses like yours around. What is their secret for operating profitably?
Think, Think, and Think some more before you spend. When you are considering any new business expense, including more marketing spend and sales activities, start by comparing the cost to any expected increase in earnings before you proceed to make a purchase. Make sure you aren't spending more than you're likely to earn. You can often increase your profitability simply by delaying expenses to a later month, quarter, or year.
Pay yourself a regular salary. Let me REPEAT that. PAY YOURSELF A REGULAR SALARY! If you aren't already doing this, you will NEVER ever know whether your business is profitable. How do you do this? Start by designating a specified amount of your business income as owner's compensation on a monthly basis. Each month that your business meets its profitability goal, pay yourself the full amount. When you miss your target, dock your "pay," and when you exceed it, pay yourself a "bonus." Writing yourself a monthly paycheck will give you a strong incentive to keep your business profitable.
If you want to build a successful business, you need to learn to evaluate your business based on profits, and not just revenues.
It doesn't matter how many thousands of dollars you are bringing in each month if your expenses are almost as high, or higher.
Many high-revenue businesses have gone under for this very reason — don't be one of them.