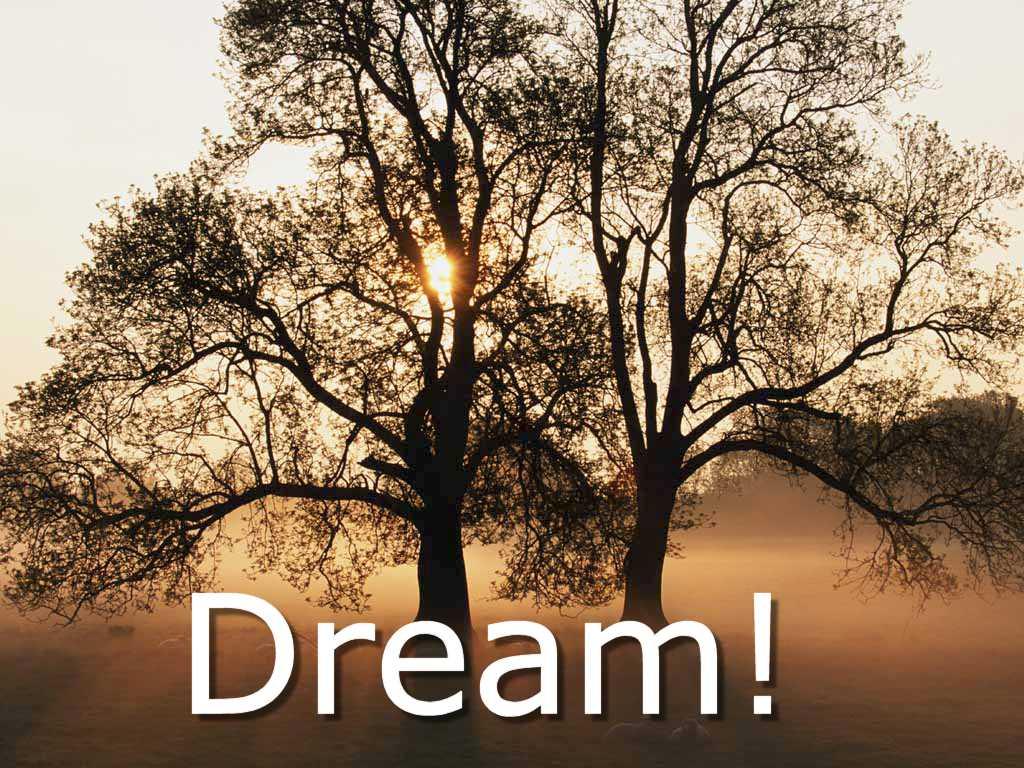 Having started and grown a successful retail business and also having worked for some of the largest global retailers, I have always been fascinated by what the difference is between the person who opens and runs a successful small business / retail store, and the person who opens and runs a chain of stores across the region or even the country.
For me I believe that the main difference is in the thinking process. If you think big, you can be big, but most of us get so caught up doing what we do, that we don't allow the thought of where we are going to manifest and form.
So while I don't see anything wrong with being a small successful business, I also don't believe that there is anything wrong with wanting to build your business into a hugely successful big business.
Now I am sure that there will be some people who will read this and feel that there are a multitude of limitations that prevent them from local/regional/national/world domination. From my own experiences and my observation of entrepreneurs, there is little doubt that those who think big and aim high – tend to achieve more.
For me on a personal and professional level, I have a series of big plans, which I have broken into time frames. For e.g in the short term, I want to finish my masters, long term on a business level , we want to take our business from 15 stores to 50.
Both plans are are significant to me and I believe that that I will do them, even though I am not sure which is harder to achieve. I have a list of about ten significant goals,  and when I read the longer term ones,  my analytical brain goes into overdrive.
What can you do today?
What are  your long term plans and ambitions for your personal life and for your business?  How much money do you want to earn?
Start by making a list of those goals and don't let your mind put limitations on the size of the goal – if you want to earn one million dollars a year put it on that list.  If you want to expand your business globally,  put it on that list. Then keep this list handy, whether you stick it on a mirror or the inside of your diary. The aim is to have it somewhere,  where you can view and read it regularly,  and you will start moving in the direction of achieving those goals.
[callout] SO TELL ME: What are you going to do today to start thinking big? Share this post, then leave me a comment below and tell me how you're going to start taking action and start thinking big [/callout]