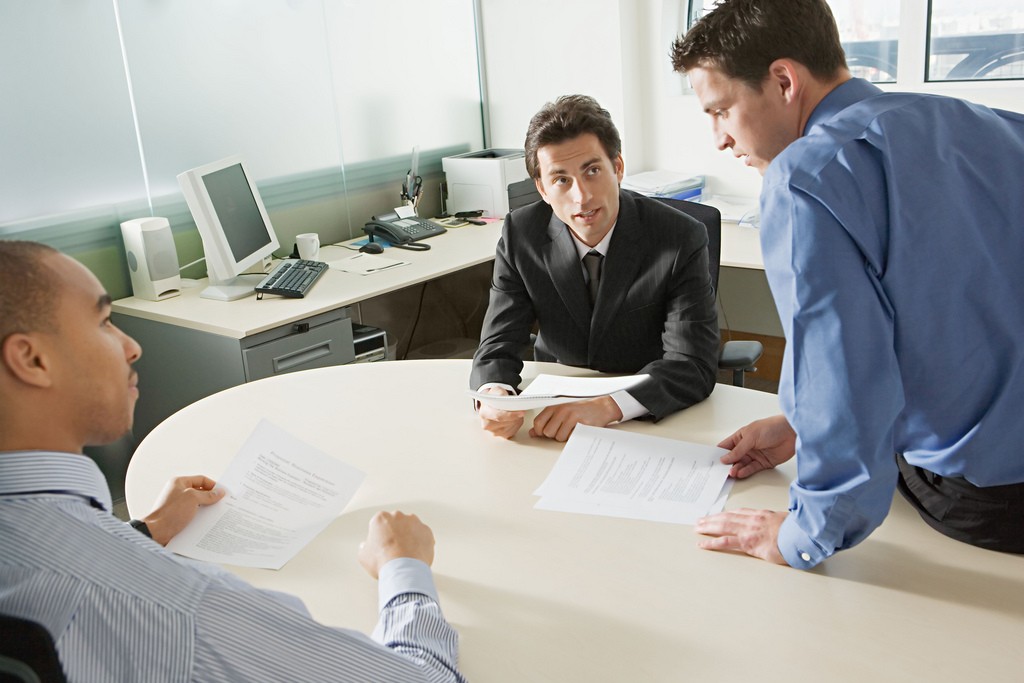 To be a succesful retailer today, you need to work both"in" your business to generate a return on your investment today and to work "on" your business to generate a return on investment in the future. This means that as business owners and managers,  it becomes critical that you take time to stand back from the business , to analyse it objectively, and to develop a plan for the future…..
Here are 6 ways to help you to develop a strategy for your business :
Do a Swot analysis on your business:
One of the most valuable tools that i try to implement at least once a year in my business is the SWOT analysis – It is a great tool to help explore your Strengths , Weaknesses, Opportunities, and Threats. What we do at work is to have our "think thank" process away from the workplace, so that we are not distracted by the day to day operations of business. I suggest that (depending on your business size), to include up to 6-12 key team members.
How to identify your strengths:
The first step in the SWOT process is to clearly identify the strengths of your business. As a starting point you should get your team to provide answers to the following questions:
What do we do really well?
What sector of our business/retailing adds most to the bottom line?
What are the areas of our business where we outperform our competition?
What parts of our retailing endorse how customers perceive us with positive recognition?
How to identify your weaknesses:
In identifying your weaknesses you need to find objective answers to the following questions:
What area of our business operations provide the most frequent complaints?
In what situation are we most vulnerable as a retail/business operation?
What products or processes provide the most problems?
What products or processes bring in the lowest returns?
How to Analyse your opportunities:
When you have decided on what your strengths and weaknesses are, you can then start planning your future direction. Again, what you want to do is start with the positives and look at the opportunities that might be available to you, by answering the following questions:
What opportunities exist to improve the internal running of our business?
What current marketing opportunities should we exploit?
What changes are taking place, that are external to our business, that will allow us to operate more effectively?
Analyse the threats to your business:
The final part of the SWOT process is to analyse the threats to your business. You need to answer the following questions:
What are the main factors that create a potential threat to our retail operation?
Whic threats are the most serious to our future retailing operations?
What changes could take place that could threaten our business?
Prioritise your actions:
Once you have carried out the SWOT analysis on your business, and you have explored the possibilities for and the implications of your future business developments, you now need to prioritise your findings. Make your decisions based on the response you believe that you will get from your customers, your team and their capabilities. REMEMBER: do not forget to take into consideration your your economic/financial situation, and your skills and abilities
What is the one thing that you can do today that you have learnt from this post?