If you have been a business owner for any length of time, than like me, i am sure that you have made your share of some really dumb and stupid business mistakes.  I've also coached a number of people to start their own businesses, and I've seen many of them make similar mistakes.  This advice is geared towards small business owners, particularly people who are just starting (or about to start) their own business.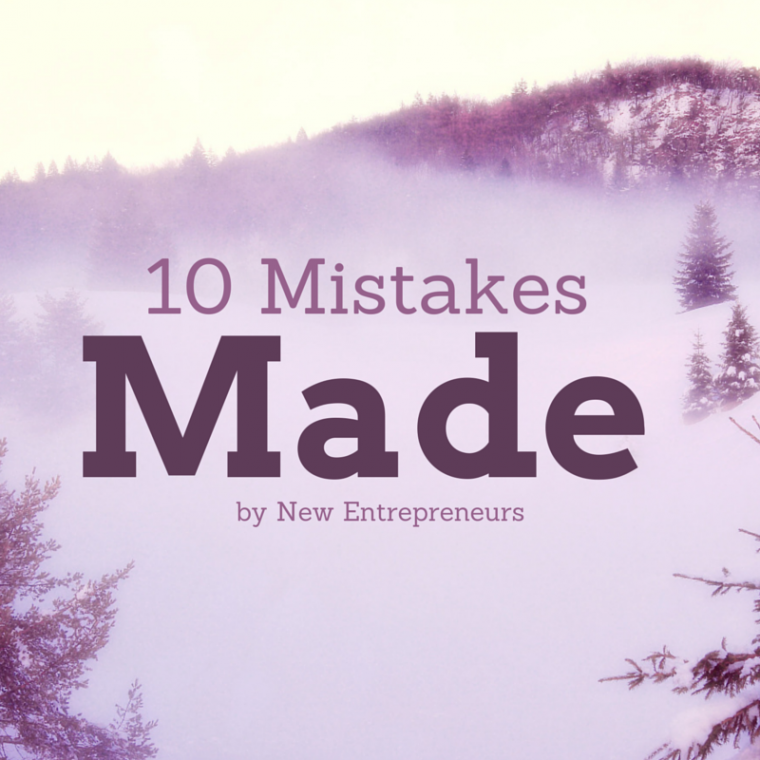 1.  Stop selling to the wrong people.
When you start your business, people will tell you that sales are vitally, vitally important to the survival of your business. They are not wrong. But here's the thing – the worst thing you can do is to try to push your business on everyone you meet, especially your friends and family. It really is a waste of your time and efforts to try selling to people who simply don't need what you're offering.
I have learned that some clients are much harder to work with than others.  If a potential customer is broke and obsessively worried about every nickel they spend,  then they won't be a good client in the long run(though there are exceptions to the rule). Michael Port in his book , Book Yourself Solid advises that you should implement a Red Velvet Policy , where you should feel free to say no to customers that are more trouble than they're worth.  Let your competitors sell to them instead.  You'll save yourself many headaches, and you'll free up more time to focus on serving the best customers.