Having started and grown a successful retail business and also having worked for some of the largest global retailers, I have always been fascinated by what the difference is between the person who opens and runs a successful small business / retail store, and the person who opens and runs a chain of stores across the region or even the country.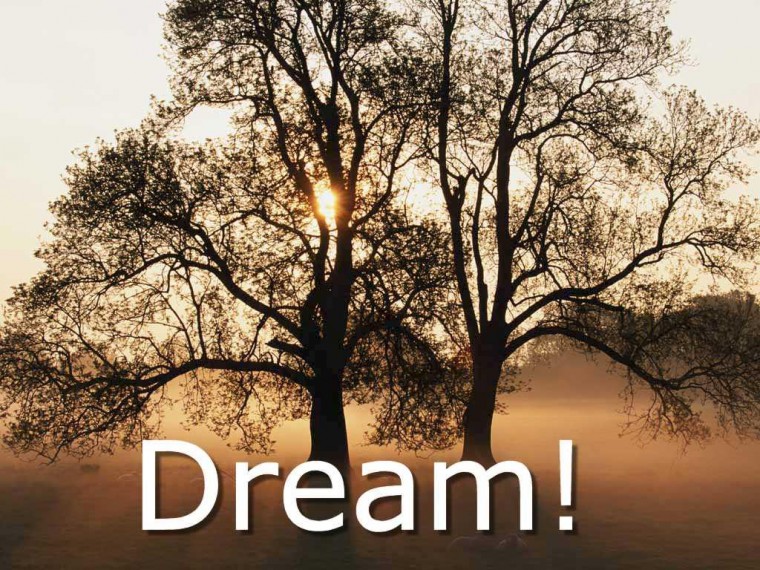 For me I believe that the main difference is in the thinking process. If you think big, you can be big, but most of us get so caught up doing what we do, that we don't allow the thought of where we are going to manifest and form.
So while I don't see anything wrong with being a small successful business, I also don't believe that there is anything wrong with wanting to build your business into a hugely successful big business.