Today, I'm sharing with you another amazing article I read recently on the subject of "life".
You might wonder why I'm writing (or covering) so much on the subject of "life" on a platform dedicated to entrepreneurship.
Well, that's the entire point of becoming a "entrepreneur" – one who is not just successful in investing his financial capital, but also enriches his human capital.
Also, an avid reader of this blog recently wrote – "…your values play a much more vital role in shaping up how you live rather than what bank balance you have. And by live, I mean really live, not simply exist."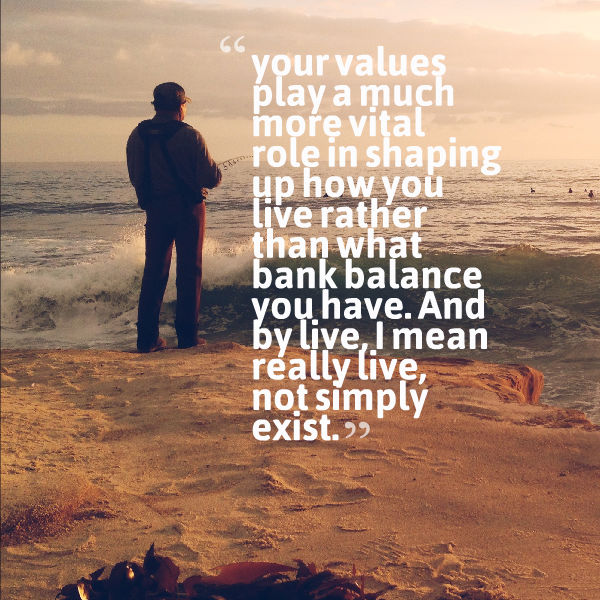 Anyways, the article I'm sharing today was recently written by Clayton M. Christensen, a renowned Professor of Business Administration at the Harvard Business School.
Christensen is also known for his study of innovation in commercial enterprises, as he articulated in his masterpiece book The Innovator's Dilemma.
The article was titled "How Will You Measure Your Life?", which tried to answer three key questions you must have in your life: Continue reading →