Want an instant way to increase profits for your business? Just raise your prices. I could write a whole book on why you should do this. But, luckily someone already has done that. The book is by Larry Steinmetz and it's called "How To Sell At Prices Higher Than Your Competitors". This is a must read!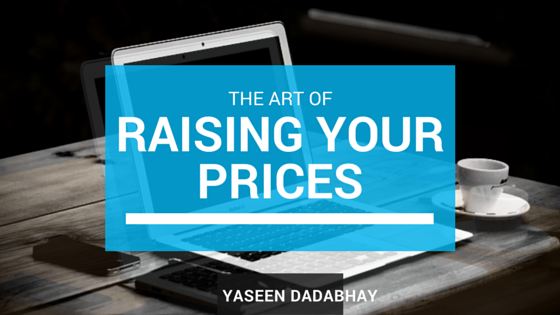 Here are some of my thoughts on pricing…
First off, people don't buy the cheapest things. They say they do, they think they do, but they don't.
Think about it.
If price were the only reason anybody bought anything, then only one seller would sell all there is that's sold, whatever that stuff is, and that's whoever could survive the longest at the lowest price until everybody else went broke.
While i am over generalising… many times your buyers make good liars.