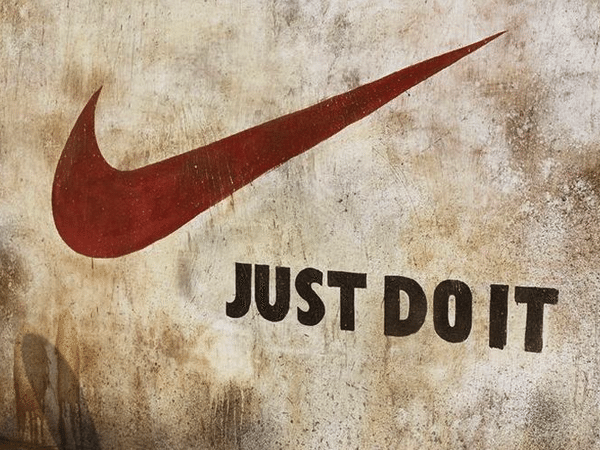 It's an ailment that has plagued mankind for centuries.
This debilitating illness knows no bounds.  It's capable of launching a full blown assault while you are brushing your teeth, going to the bathroom, playing video games, wasting time on Facebook, or even perusing YouTube for the latest "Call Me Maybe" video.  It has been known to occur in the home, at work, at a coffee shop, on a plane, and even on a boat.
We're not safe anywhere.
It doesn't care if you are white, black, Chinese, German, Kyrgyzstani, or Djiboutian.  You could love cats, dogs, turtles, bald eagles, macaroni and cheese, or even double stuff Oreos dipped in milk; it won't matter when this disease comes knocking on your door.
It is believed to be rooted in Metathesiophobia: fear of changes.
Yes, we are talking about the disease known as
Someday.