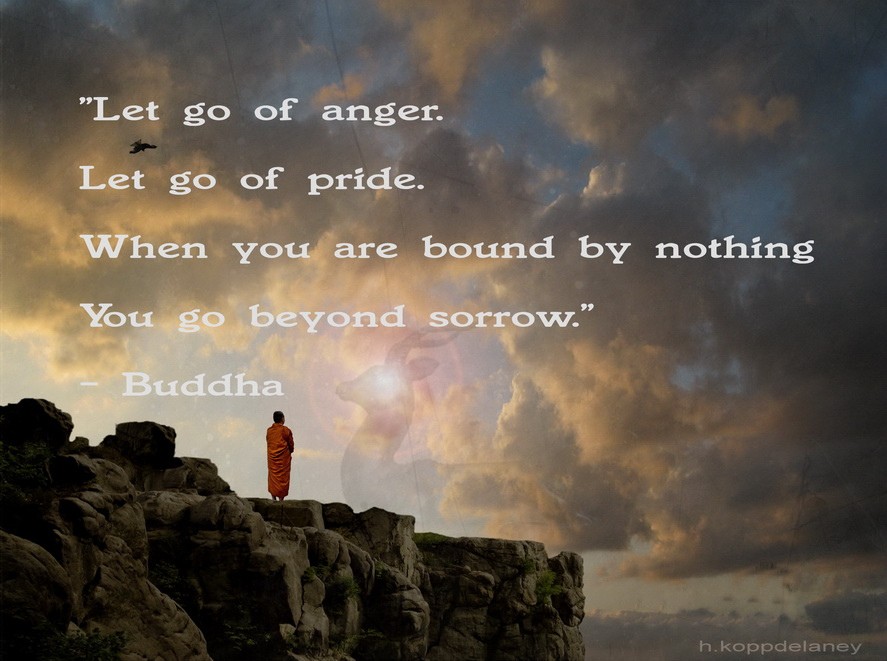 In our business we strive to make our customer experience the best that it can be in our industry. Even though we have systems in place to ensure that customers leave us happier than when they arrived,  sometimes , just sometimes – something happens in our interaction with the customer to make them really really angry.
Not just confused, or disappointed – but actually angry!
This got me thinking about the lessons I learned in psych grad school, and how I could apply the techniques I learnt from dealing with emotional/upset/angry clients/patients to better dealing with angry customers.
What Psych Grad School Taught me About Dealing with an Angry Customer
Acknowledge the Anger – One of the first techniques you are taught in counselling therapy is to acknowledge the persons emotions. The same with your customer, start by acknowledging her anger. While you don't have to agree with the anger, you need to acknowledge it in order to make it go away. You need to empathize with the customers anger – Just like you can't solve a emotional patients problems until you acknowledge their emotions – you can't sell anything (even the solution) to a angry customer, nor can you negotiate with them.
Reflect the Anger – Next you are taught to reflect your patients/clients emotions back to them. You are supposed to be the mirror that summarizes and reflects how they are feeling back to them in a calm , controlled manner. The same with a angry customer – Talk back to the customer, but in a slower, quieter tone, while summarizing what she has told you about what made her so angry. The aim is to de-escalate the customers anger. Start by saying "what I hear you saying is …" And then summaries the customers problem.
Action ! – In crisis counselling  you are taught to ask the client, what one or two actions that you/they could do right now , that if the action was taken would help them (in the now) to to help solve the crises. The same with your customer. Ask her what action by you would help her not be so angry. Then like in step 2 above, summaries the customers solution, in your own words.
Delight – We had a lecturer who said that she always asked clients at the end of their session, whether the agreed upon actions that they were going to take would leave them in a better more delighted place. Ask your customers whether the action steps they indicated in step 3 will not only solve their problem, but also give your business a chance to try and delight them again.
Ask and Ask again – If the answer to the last question,was no – then ask again what it will take to have your business delight them.
If you notice, none of what I said above, actually involved giving the customer anything, or having you to actually agree with their point of view. As a psychologist you are thought that you will ultimately never agree with your clients about everything – same for your angry customers. The aim of this process is to begin to understand your customers anger, and to recognize it. 
When you can recognize and summarize the customers anger, then you have managed to rebuild a connection, and more importantly you have changed the dynamic. So while you haven't made any commitments to the customer, you have managed to rebuild that vital connection to her.
At this point , you have two options, if you have the requisite authority, you can tell the customer what you can do for her right now, to solve the problem – or you can tell her that you need to first talk to someone higher up, but that you will get back to her as soon as possible. But then make damn sure that you get back to the customer, like you promised.
What is the one thing that you can do today that you have learnt from this post? Comment Below!