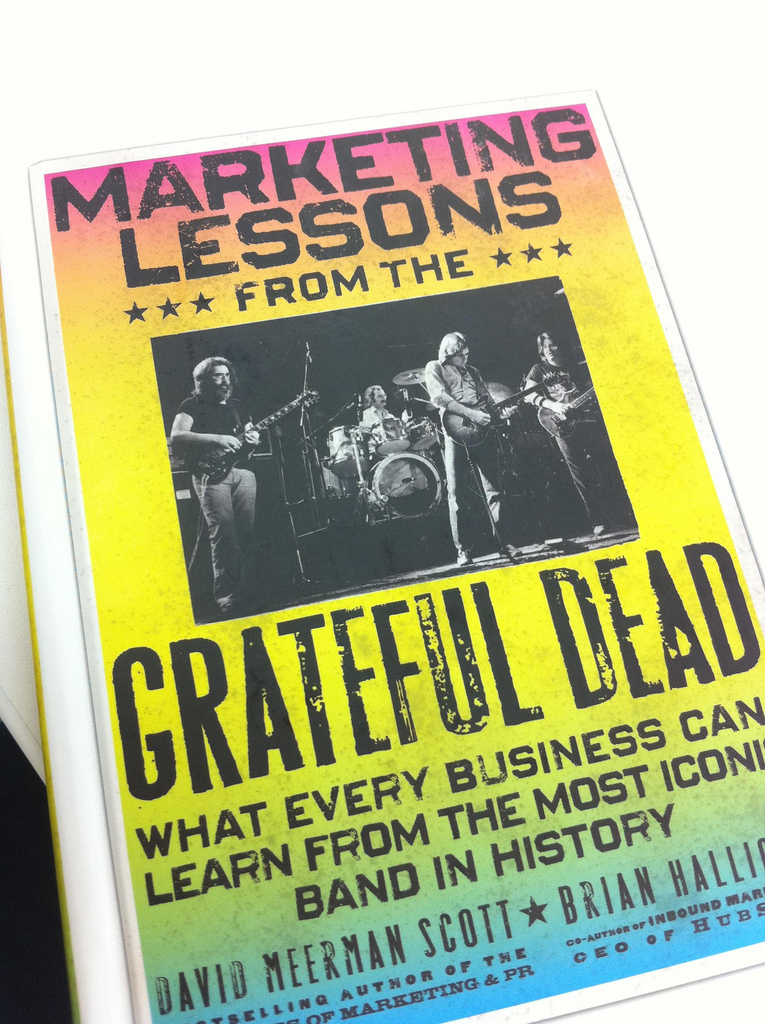 Have you ever noticed how companies always seem to advertise great and awesome deals for new customers?
Here in Canada take Rogers for example. They have some really sweet deals for Internet/Cable/Phone.
But only if  you are a new customer.
Just don't happen to be a loyal, brand loving, always paying customer.
Then the motto is : Screw you pal, but no deal of the day for you!
And for those of you who stumbled on this post, looking for a Rogers / Big Company / My ISP really sucks rant. This is not one of those posts. Heck as new customers we just got a really great deal from Rogers!
My rant is that as small businesses enter the race for more and more new customers , they are becoming more and more guilty of abandoning existing customers in the quest for new ones.
It seems that as these businesses grow they tend to lose sight of servicing current customers in their rush to attract new ones. This results in a scenario where special pricing offers are often only delivered to the new customers they are trying to woo, while their loyal , returning customers are left out in the cold!
Treat Your Best Customers Better
In David Meerman Scotts book Marketing Lessons from the Grateful Dead, he shows how the Grateful Dead took a very different approach when it came to how they treated current , loyal customers.  The band recognized the lifetime value of loyal fans that came to concerts again and again, purchased albums and merchandise, and helped spread the word.
The band treated their best customers better than everyone else. For example, they created their own in-house ticketing agency in the early 1980s, enabling their fans to buy direct f rom the band. Fans were able to mail in ticket requests and purchase the best
seats in the house—seats reserved only for those who ordered through the in-house agency.
The takeaway for business owners is this: Find ways to engage your most loyal customers and give them a higher level of service. It will connect them to you in a different way, and they will not only buy more, but they will become ambassadors for your business.
And when you can do that , you will end up attracting new customers too.
[reminder preface="SO TELL ME: "]What are you going to do today to start focussing on existing customers and building deeper relationships with them. Share this post, then leave me a comment below.[/reminder]