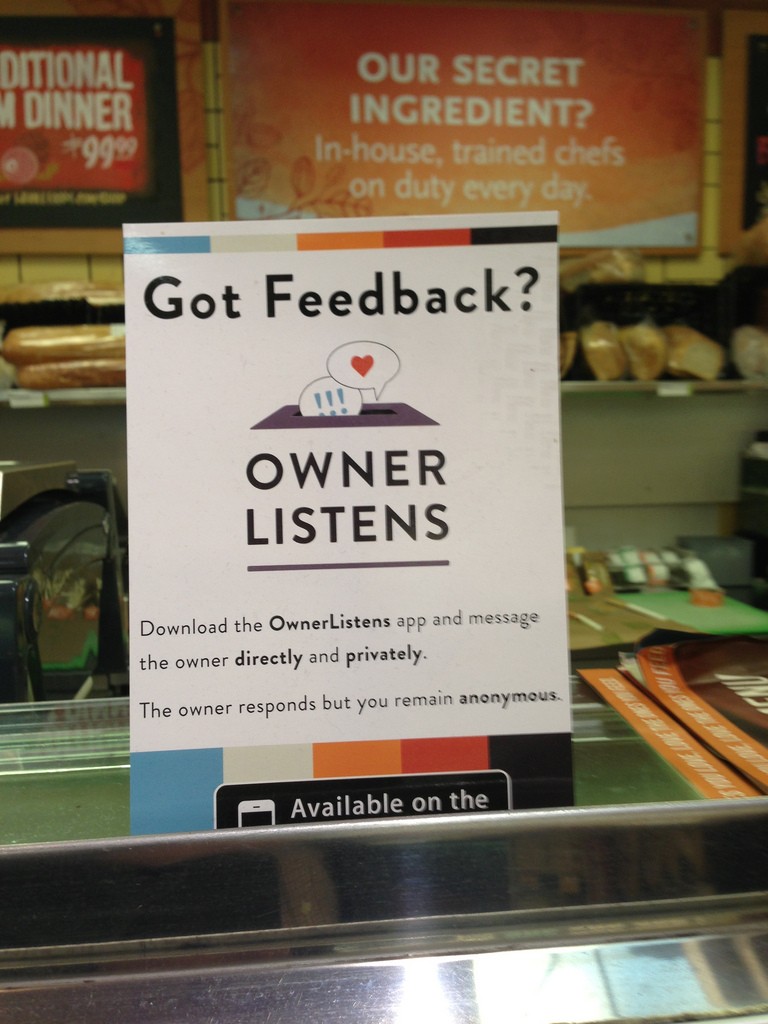 A complaint is a 'gift' to your business and should be treated as such. Too many business take a negative view of complaints, when in fact they are a positive opportunity to build your business.
Consider these 8 Ways to turn a customers complaint into a gift :
Always say thank you – Saying "Thank You" to a customer that has complained, requires a huge mindset change, but it is one that you and your company needs to make. You need to see the complaint as the customer giving you a gift, and you gratefully thanking them for it. When customers receive bad service, and don't complain, they usually just stop using your company, your product and your service. By complaining, your customer is giving you the opportunity to make things right, to still save them as a customer, and to improve your offer. For this reason alone, you should say "Thank You"
Explain why you appreciate complaints – In his book Uplifting Service: The Proven Path to Delighting Your Customers, Colleagues, and Everyone Else You Meet the author Ron Kaufman explains that one customer that has complained, is actually a representative of many other customers who had the same or similar problem, but never took the time to complain.  In the book he contends that because the customer is actually representing  all the other customers who never came to you, you should be happy and if not happy, then you need to be very, very appreciative when a customer actually takes the time to give you and your business another time.
Apologise for mistakes made by you or your team – When either us or members of our teams fail to deliver to deliver on the promises that we make to our customers , no matter what the reason, we need to apologize to the customer.
Promise to do something about it immediately. – Then do it.
Ask for the necessary information to solve the problem. – Then take that information to your employees and team members and talk about ways to improve your service.
Correct the mistake promptly – Once you have gotten a complaint from a customer  you need to take action immediately. Then involve the customer in solving the problem – start by explaining to the customer every step that you are going to take to fix the problem.
Check that the customer is satisfied. – Once the problem has been resolved , you need to follow up with the customer to make sure that customer was happy with how the situation was resolved.
Prevent the mistake happening in the future. – Once you have finished resolving the customers complaint, you need to work with your team to identify exactly what caused the problem. Customers complaints often reveal some weaknesses in your company's business procedures.
What is the one thing that you can do today that you have learnt from this post? Comment Below!