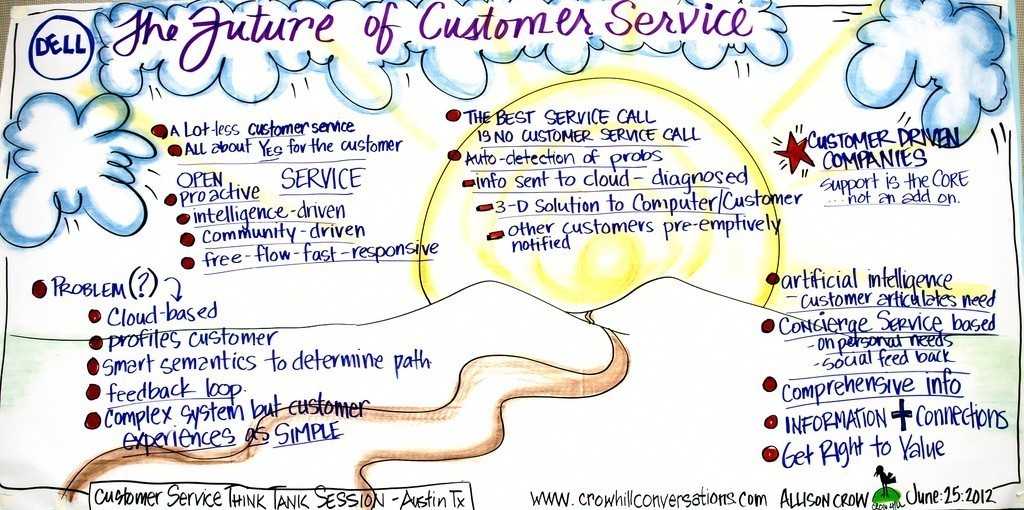 Successful retailers know that customer relationships like any other relationships, are a long term affair. It is not simply about making a sale. It is about keeping your customers for life. The great retailers that i have worked with ensure that all their employees know the lifetime value of their customers, and they make sure that their employees know how to work towards generating lifelong customers.
Here are 18 Things great customer centric businesses do to ensue lifelong customers:

Call customers back when you promise that you will.
Explain to your customers how a problem occurred
Provide customers with information on how to contact relevant people in your organisation.
Contact customers promptly when their problem has been resolved
Make it easy for your customers to talk to people in authority.
Tell your customers how long it will take to resolve a problem.
Give your customers valuable alternatives when their problem cant be solved.
Treat your customers as people, not as another account number.
Help your customers understand how to prevent problems in the future.
Give your customers progress reports when the problem will take some time to resolve.
Let your customers talk to your people , without being constantly interrupted.
In other words, great companies LISTEN first.
Treat your customers with appreciation for their business.
Have a real live person answer the phone, not some impersonal recording.
Give your customers your customer facing peoples names and numbers.
Make sure that your communications systems, allow for customers to get through within three rings.
Offer your customers suggestions on how to minimise their costs. They will pay you more in the long run.
Apologise to customers when a mistake is made.
What is the one thing that you can do today that you have learnt from this post? Comment Below!