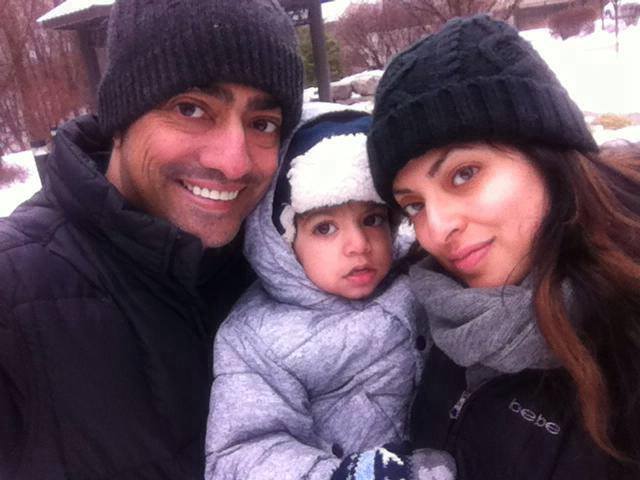 This is the page I'm supposed to pitch you on why you should hire me as a coach.
Except I'm not that kind of coach.
I'm not a Rock-star Entrepreneur, Celebrity Professor, Social Media Guru, or Best Selling Author (Although i have started two multi-million dollar companies).
So instead I thought I'd share with you who I coach, why I coach, and how people work with me.
Who do I coach?
I coach the most influential leaders and entrepreneurs and those who aspire to be. I coach people who inspire me, excite me, make me laugh, and ask me to step up as a better coach in every extraordinary, life-changing conversation we have.
I work with men, and women, leaders, entrepreneurs and professionals who have forgotten how powerful they are. Or who need help to tap deeper into their power than ever before, so that they can breakthrough to the next level of success.
My clients have included entrepreneurs, leaders, millionaires, CEO's, TV celebrities, professionals, coaches and consultants – and their lives have changed beyond recognition.
I specialize in helping high achieving introverts (with a track record of success) to identify the blocks that keep them from breaking through to the next level of success.
My coaching is highly personalized and tailor made.
And working with me requires heart and courage.
To see the world differently, and to change the world.
The Reason I Coach
The one reason:
I love coaching. There are alot of things I'm pretty good at, a few things I'm excellent at, and a ton of things I don't do well at all. Of all the things I've ever done, coaching is my jam, my piêce de resistance, the love of my life. It's a practice I have and will continue to invest 12,000's of hours in. I love it. I love the ever-loving crap out of it.
The three reasons:
1. I don't care how successful you are
Success is one of the top things most coaches talk about, but I don't care how successful you are, because success is just the beginning. Success is a powerful tool to create the life and impact you want, but it's also limiting. The more successful you are, the fewer people you know who will really tell you the truth.
Your peers are hard to open up to, your heroes are hard to get on the phone, and your followers are hard to believe because they're always looking to you for the answers. I don't coach the most influential leaders on the planet because I care about their success.
I coach them because I couldn't care less about it. I care about the kind of person you have the ability to become. I care about the amazing breathtaking life you want create for yourself, your family, and your followers. I care about the kind of world we want to create for our kids kids to live in.
2. I ask tough questions
My clients hate me. Not something you expect to hear from a coach right? But they hate me for the best reason.
They hate me because I ask them the most difficult questions anyone ever has. My clients also love me because the answers to those questions are what changes their relationships, their confidence, their businesses, and their lives. The hardest thing to do in life and in business is to consistently ask tough questions and pursue the answers with every ounce of your being.
I ask those questions because I know that it's in the pursuit that your greatest impact and joy can be created. What questions are you not asking yourself that you should be?
3. I love my clients
I can talk alot about the tough questions I ask and the powerful ways I challenge my clients to be bigger, wiser, and more compassionate versions of themselves. But the reason none of my clients have punched me in the face (yet) is that everything I do reeks of love. I love my clients so much that I don't give them what they want; I give them more than they ever imagined.
How you can work with me:
I take on clients by invitation and referral only. There's no form to fill out, no $500 intro session to pay for, and no application process.
If this page resonated with you, drop me a line at coaching (at) yaseendadabhay.com
My coaching isn't for everyone, it's hardcore, it's direct, and it's intense. But we will create something beyond your imagination.
If the below resonates with you then you're in the right place.
Do your friends and colleagues say :
"Your'e amazing", but it feels like no big deal … because you know you could be doing so much more.
Do you secretly feel a little bit frustrated that others around you are wealthier, or more successful or more famous?
Are you powerful, passionate, ambitious and confident – but something is still missing?
Have you achieved a great deal, and overcome many challenges, but you know there is more, and you have larger than life dreams of making a huge impact in the world.
Do you have a powerful vision? But just need the right kind of support to bring it to life?
When we work together over the course of a year you will :
Identify your heart-felt, true goals.
Create an ACTION PLAN so that you always know exactly what you need , week in and week-out to achieve your goals.
Gain clarity on what you need each week as you progress, and create a strategy to meet those needs effectively
Assess your skills, and build upon your strengths so you can follow your plan with certainty and confidence.