You are here:
Home
/ Archives for Social Media Marketing
Google+ isn't just any social network. It's the very backbone (and future) of Google itself. For those of you who are writers, it will become increasingly more important that you engage on Google+ or you run the risk of  becoming relatively invisible online.
If you'd like to land solidly in the former camp of writers, the question becomes one of how to use Google+ to further your own goals. The awesome guys at Copyblogger have put together an infographic for you that outlines 64 strategies that every writer and content producer can put into action, and start reaping the rewards of intelligently engaging with Google+.
Like this infographic? Grab a proven framework for content marketing that works from Copyblogger.
For any thoughts, comments or questions send Yaseen Dadabhay an email at [email protected]


The recent decision by GM to leave facebook has caused quite a stir amongst the webs social media denizens. My marketing hero and fellow Canadian Mitch Joel has written a brilliant post analysing GM's decision to stop spending money on facebook ads. Mitch does a way better job than I ever could discussing the reasons behind GM's decision… so what I want to focus on here – is on the lessons that small businesses looking to use Facebook or other social media platforms to grow their businesses need to think about. [Read more...]
In a recent blog post, Lilach Bullock (one of my favourite Social Media marketers) , wrote a very informative article about how using popups on your blogs can drive new subscribers.
Lilach's post got me interested in using popups on one of own blogs. [Read more...]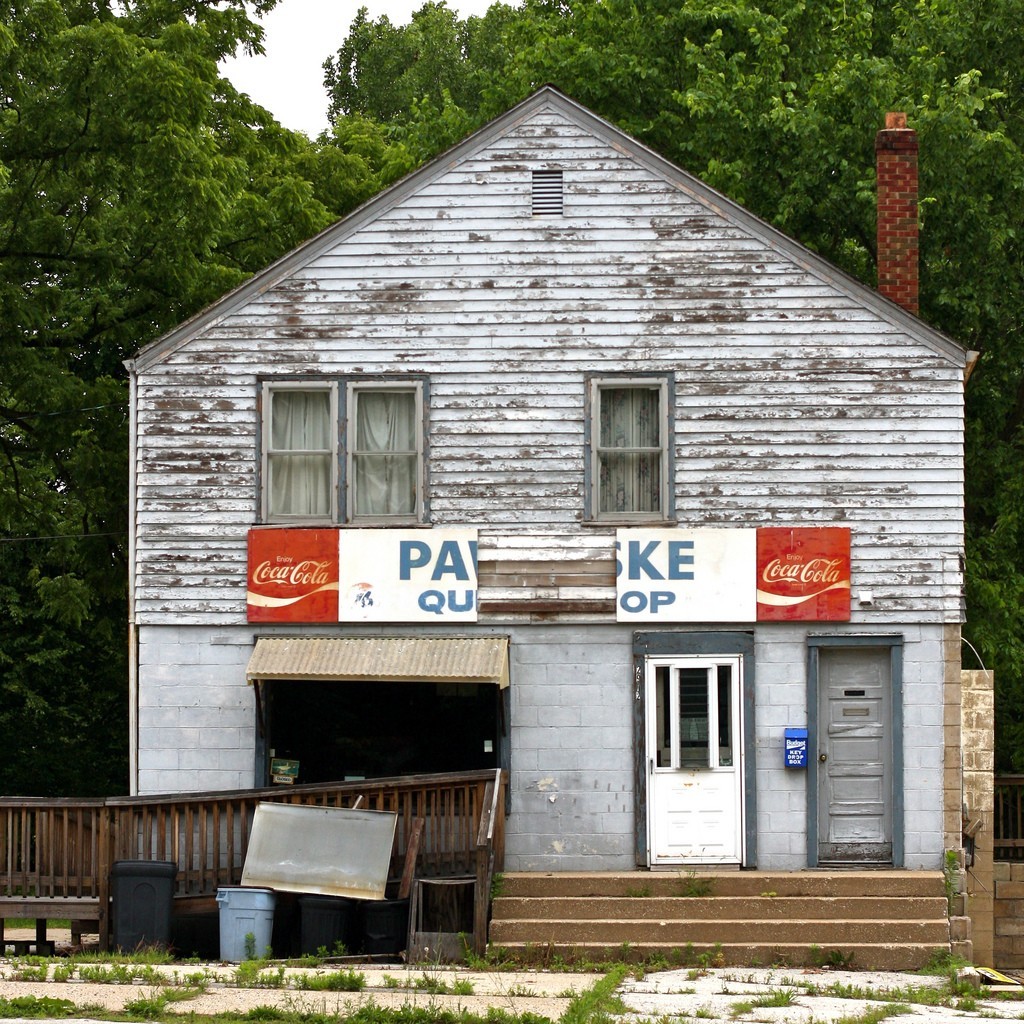 I am often asked by small business owners, whether they should start using social media marketing as a way to supplement their traditional marketing initiatives. These small business owners tend to believe (based on advice from their friends, accountants, marketers etc.) that Social Media Marketing could not possibly help their business to grow. [Read more...]