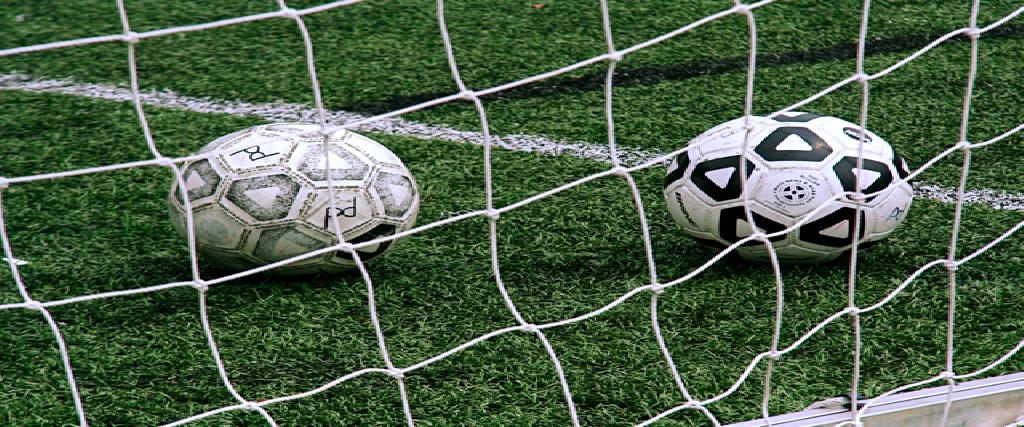 A long time ago in a workplace very far far away, our careers were something that happened to us on the road to retirement. Very few of us actually managed our careers, rather we waited for our bosses and managers to notice our work and then hopefully we would get promoted onto better and greater things.
Those days are long gone now. YOU are in charge of your career, not your boss. People no longer typically advance in a straight line up through management in one company. The truth is – you will more likely take a lateral move into a new project team or into a new area of your company, without being promoted. Some of us will instead move up by joining a new company.
Given this, the questions that you need to focus on becomes:
How do we manage our career?
How do we set career goals ?
What will our career look like?
What should our career look like?
If you are a specialised professional , then the question might also be, What career trajectory do most professionals in your field have now?
How do you find out about the stages of career development in your industry or company? Its not that difficult ….
The responsibility to optimise your career is in your hands. There are now multiple, equally valid career paths that you can chose over your career lifeline.You have to ask !
Ask – as early as your job interview, you should feel free to ask about the typical career trajectory for the position you are applying to. This should also be one of the standard questions you are asking your boss during performance reviews.
What is the one thing that you can do today that you have learnt from this post? Comment Below!