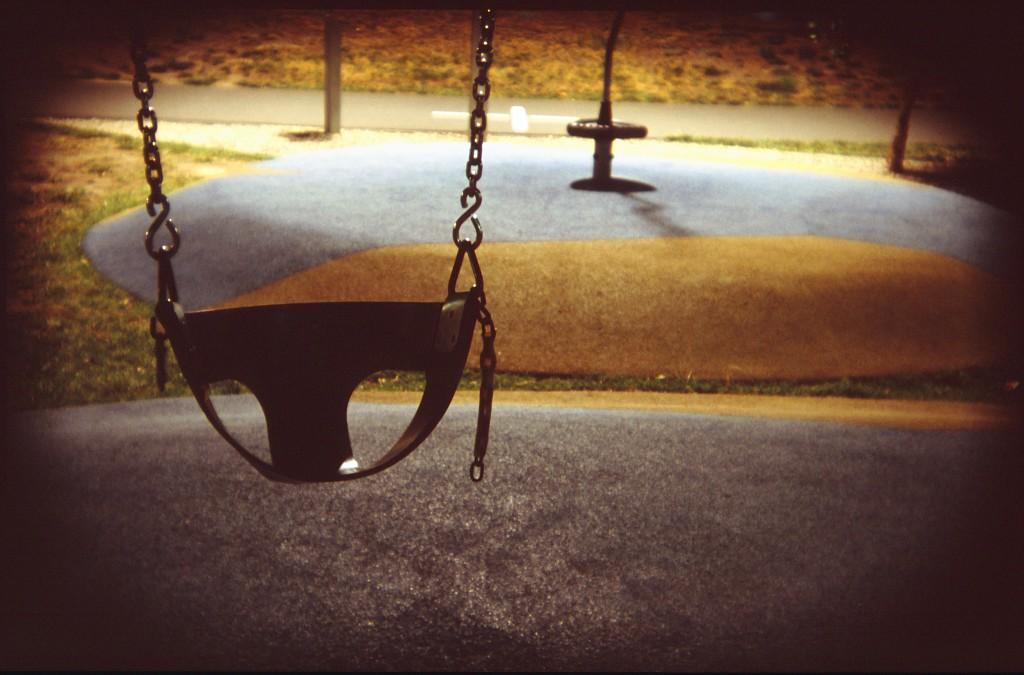 Looking to fill a position at work this week, I received more than 200 resumes on my desk – this was apart from the hundreds more that will be processes through our career database software. Everyone of those applicants are waiting for that call, for that email in the hope that they are the ones who will get the nod, that they will be the one that gets the job.
The thing is: waiting to be picked for the right team is a cultural instinct. When we were kids on the playground, we dutifully waited on the sidelines hoping that the anointed team chooser/gatekeeper would notice us and pick us first for the team. Unfortunately, the job market today is not the school playground and if you want to get picked in today's job market then you need to start by realizing that no one is going to select you – you need to work to be the chosen one.
If you are like countless other people hoping beyond hope that HR will chose your résumé above the rest , then you are in for a long painful wait.
In today's job market, hiring managers are looking for people to solve their companies problems,we aren't looking for people who are waiting to be picked .
Find out how you can solve my companies problems – the internet has already given you all the tools that you need to do this.
And by advertising my job vacancy, I have given you the permission to talk to me, to tell me why you will be better than the other candidates in solving my companies problems.
If you can really do this, not just send out resumes and hope beyond hope that someone will pick you . If you can realize that no one will pick you, that you need to pick yourself , then you will see that opportunities to problem solve, to contribute abound.
So what are you waiting for, make that call. Tell me how you are going to solve my problems!
What is the one thing that you can do today that you have learnt from this post? Comment Below!