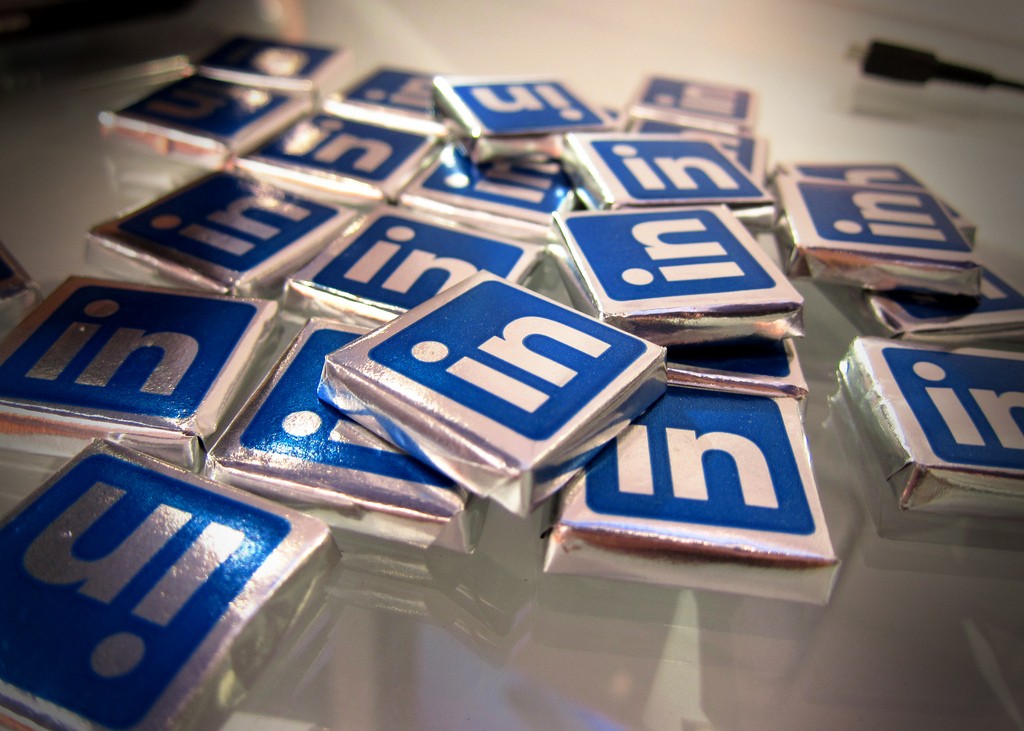 Like plants, networks are organic : If you nourish them and feed them regularly, they will grow and flourish, but without attention, they will quickly wither and die. To nurture your network takes considerable planning and maintenance; you want to cultivate existing contacts while also adding new ones. Here are some other tips for creating and maintaining a healthy network:

Make it multidimensional – Your goal should be to have diversified networks: webs of connections within and across your profession, industry, and social sphere. For example, if you are a legal expert in the high-tech industry , use LinkedIn to connect with others like you, but also with lawyers and high-tech professionals at legal firms, ad firms etc.
Keep tabs on your network – Social networks like LinkedIn and Facebook , make it easy to organise your networks, and to take note of any specialised career knowledge they have.
Nurture your connections – Once you have connected with people, you need to go the extra mile to nurture relationships with your contacts. Send them relevant links to articles, send them notes and emails to congratulate them on career milestones.
Reciprocate – Networking is more than just adding someone to LinkedIn or Facebook and then forgetting about the add. Remember that networks go both ways. When other people contact you as part of their own strategic networking, go out of your way to help them and provide additional resources. You never know how they may help you down the road.
What is the one thing that you can do today that you have learnt from this post?
For any thoughts, comments or questions send Yaseen Dadabhay an email at [email protected]