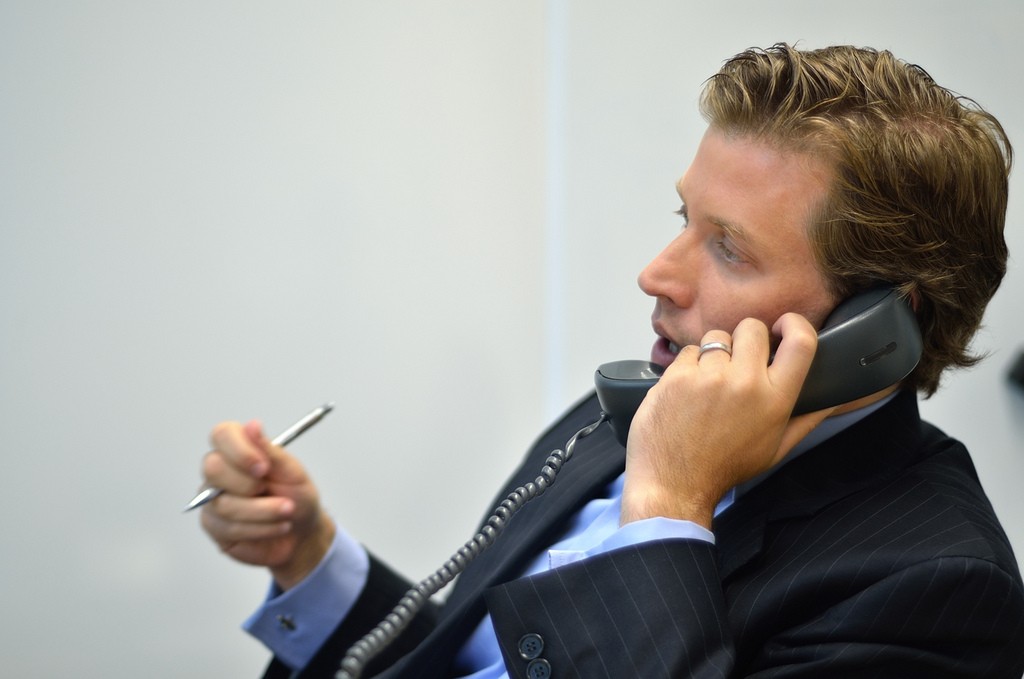 Start by clarifying your boss's expectations. You need to learn to understand what your boss really wants. You can do that by working with her to set performance goals every quarter and agree on ways to evaluate your progress. Then make sure that you deliver on time, on budget and to your boss's specifications.

Make your boss look good :
Start by delivering what your boss needs when he needs it. Identify and solve problems before they happen. And dont ever argue with or correct him in public, and accept that he will take credit for some of your work.
Earn his loyalty :
Adhere to your boss's priorities to show you respect his authority. Don't make the same mistake more than once, and prevent stalemates and arguments by offering several options for a decision.
Get constant feedback :
Ask your boss constantly (monthly, after a feedback etc.), "How am I doing?", and once asked don't just settle for a vague " Fine". Ask for specifics.
Keep your boss in the loop:
Be sure your boss is kept apprised of your progress, and don't try to hide problems from him.
Don't waste your boss's time :
Try to solve small problems on your own, and plan out meeting agenda's with your boss beforehand.
Related articles