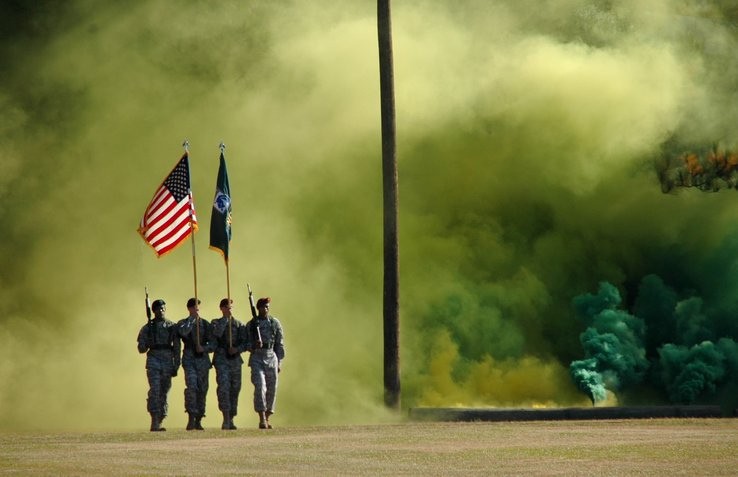 In your career, your colleagues can impede you as you strive to do good work and get promoted, or they can help you succeed ! Rather than looking at these colleagues as enemies who you have to confront at every turn or as colleagues who you are fiercely loyal to,  you can look at them as whole people with whom you have likes and differences. Your goal then is to understand both and use both to one another's mutual advantage. Here are 6 strategies to help you handle how co-workers approach their work differently
6 Little Known Ways to be Diplomatic at Work
Resist labelling colleagues – If you start to label your colleague e.g "he is a procrastinator", he in-fact becomes the enemy. Instead, recognise that this behaviour totally makes sense to him. He may feel that he does his best work against a deadline.
Accept your differences – You and your colleague have your own guidelines for behaviour. If one of your rules is to start assignments early, then it's tempting to term your colleagues rushed approach as "wrong" or "a bad rule". Rather, think of it as "different"
Anticipate how your colleague will view you – Just as you might label your colleague as a "procrastinator", he or she probably is probably labelling you as "anal retentive."  To avoid a negative label, start by explaining your behaviour so that your colleague wont misinterpret your motives.
Work with your differences – To improve teamwork, emphasise to your co-worker how you can support team efforts in different ways. For example, you can keep a project running smoothly with your good time management skills , and he is good in a crisis.
Try to find a reasonable solution – You can try to live with your co-workers lateness(and learn not to panic), or try to persuade him to start projects earlier.
Try to compromise – Tell him that you wont bug him, and ask that he should start work on a task at least three days before the deadline. Whatever you decide, make sure that it is fair and agreeable to the both of you.
What is the one thing that you can do today that you have learnt from this post? Comment Below!