What is your career? Forget about how you define this to others for now, and just think for a bit about how you define your career to yourself. What does it mean to you to have a career? Is it just your job? Is it something you do to make a living? Is it what you do for money? Is it your work?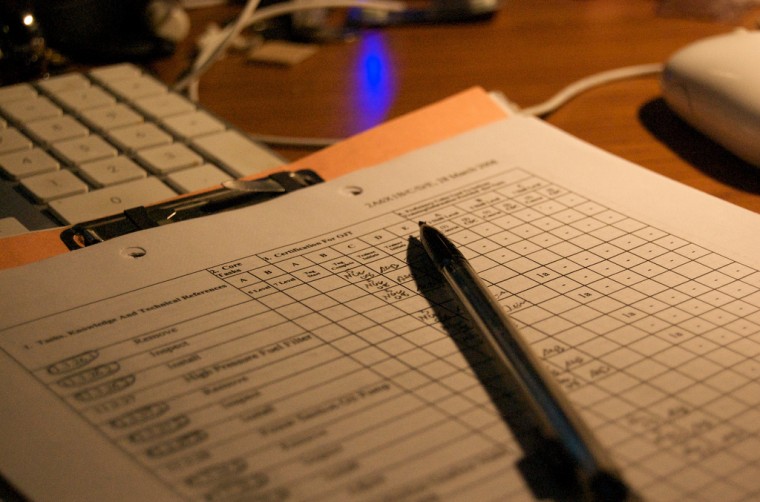 Most people would define a career as more than a job. Above and beyond a job, a career is a long-term pattern of work, usually across multiple jobs. A career implies professional development to build skill over a period of time, where one moves from novice to expert within a particular field. And lastly, I would argue that a career must be consciously chosen; even if others exert influence over you, you must still ultimately choose to become a doctor or a lawyer or an accountant. If you didn't make a conscious choice at some point, I would then say you have a job but not a career.
One of the difficulties I see a lot of people experiencing lately is that they spend the bulk of their days working at a job that isn't part of a consciously chosen career. Once you graduate from school and enter the work force, you don't suddenly gain the knowledge of what kind of career to build. Most likely you just focus on getting a job as your first step after school. And you probably have to make this choice in your early 20s. After a decade or two, you've established a pattern of work and built up some expertise. But at what point did you stop and say, what is my career going to be?