What propels the people we admire to take risks on things we tell ourselves we could never do?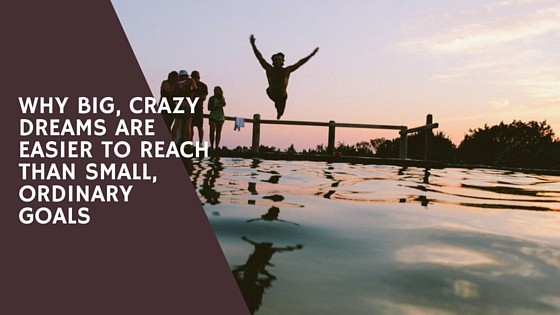 How do people like Alan Arnette summit Mt. Everest time and again while raising a million dollars for Alzheimer's research when we can't even get the vacation time to go to the mountains? Why is a 16-year-old able to circumnavigate the globe in a sailboat while you and I struggle to learn to tie a sailor's knot?
Are they truly super-humans gifted with talents we'll never have? Are you and I just Average Joes and Janes destined to struggle with mundane tasks?
I think not.
Instead, these specimens of human achievement are no different from you and I in ability or intelligence. They succeed because they understand and embrace a concept I like to call Big Dream Influence (BDI from here on). And they harness the laws and power of BDI to carry out amazing feats not by themselves, but with the aid of many others who can't help but lend a hand.
Read on to learn how BDI works and how you can implement it in your own life.

Continue Reading »