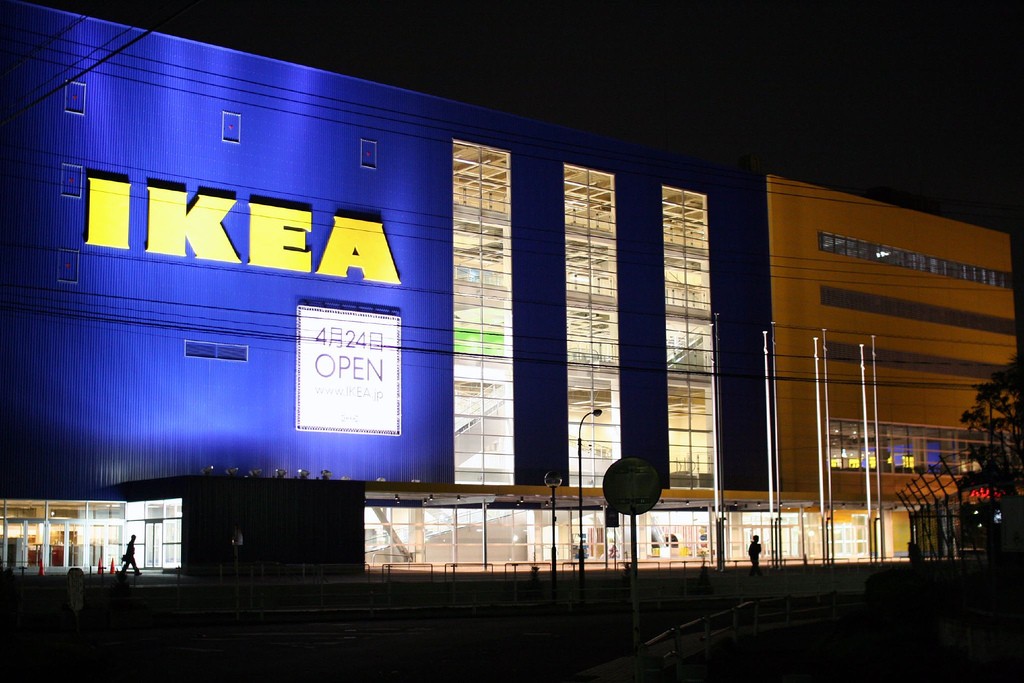 If your business follows a low price strategy then the power of the price cannot be underestimated, but price is not something that your business can randomly arrive at. At IKEA price has to complement design, functionality and a wide choice. For IKEA the ability to deliver extremely good value for money compared to its competitors is the main reason for IKEA's success.
There are reasons why the company is able to get this right. One is the courage to not be too greedy on the margin. in this regard, IKEA believes that reducing prices substantially , not just a little will bring rewards.
For your smaller business, if you are going to focus on a low pricing strategy, you need to know how to do this while still making a profit. For most competitors, having the lowest price, means being 5 to 10 percent cheaper than the competition on comparable products. At IKEA this usually means, being a minimum 20 percent cheaper than than the competiton.
When new important products are introduced, IKEA usually prices these products at a level of 50 percent below the competition. In these cases, the company's margins will be very low, because the sales volumes are still unknown. However, the thinking behind this is that as a consequence of low the incredibly low price, competitors will not be able to follow, and sales prices will rise with the consequence of better buying prices that will help drive the margin to the right level.
To do this, however needs courage on your part as the business leader. You need to believe that an offensive pricing approach will deliver high sales volumes, and making the investment in the form of a lower margin up front to be able to harvest the rewards later.
What is the one thing that you can do today that you have learnt from this post? Comment Below!