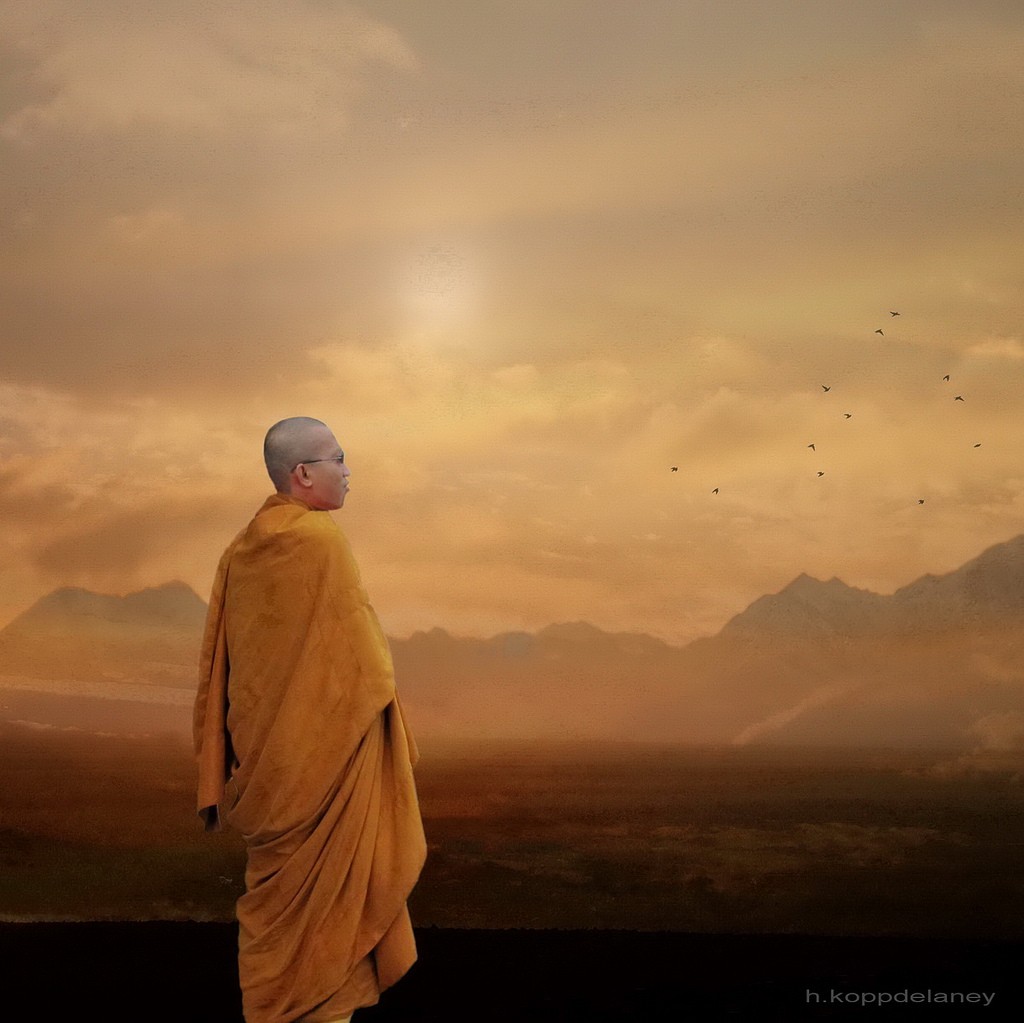 One of the lessons i learnt really early on in my retail career and which has turned out to be so right is that the humblest person in your organisation is the most important. And it is something that i have never forgotten.
Especially in retail, when you are going into your store and you stop and chat to the back doorman or even the cleaner, that person will go home and they will say to their family or friends , you know what " My manager or Area Manager or CEO (or whoever) was here and he was chatting to me…" and they will feel good about it.
To succeed in business you need to be humble
Retail is more than just the detail. It is all about the man-management and getting close to your people and not having a arrogant attitude and thinking that you are God's gift to retailing or whatever business you are in. No one is that , no matter what business you are in.
I learned early in my career that (and this is something that i try to teach to all my people)  no matter where you are, you always stop and chat to your employees and ask them how they are. Because at the end of the day , when retail (and business in general) is such a tough and demanding job, and people are very tired , it is the little things like this that make a lasting impression on your employees.
I always made it a point that wherever i worked, that on a Friday night (or Saturday night) , i used to be in the store and stand at the back door with the store manager and say to him to tell the staff "thank you for doing such a great job". When i went around to visit stores, i would always say to the manager "Thank you very much. It was great to see the store. You are doing a very good job for us, and just thank all your employees for me."
At the end of the day, it is the human touch, the saying "thank you" that brings the spirit through of the company.
What is the one thing that you can do today that you have learnt from this post?
For any thoughts, comments or questions send Yaseen Dadabhay an email at [email protected]