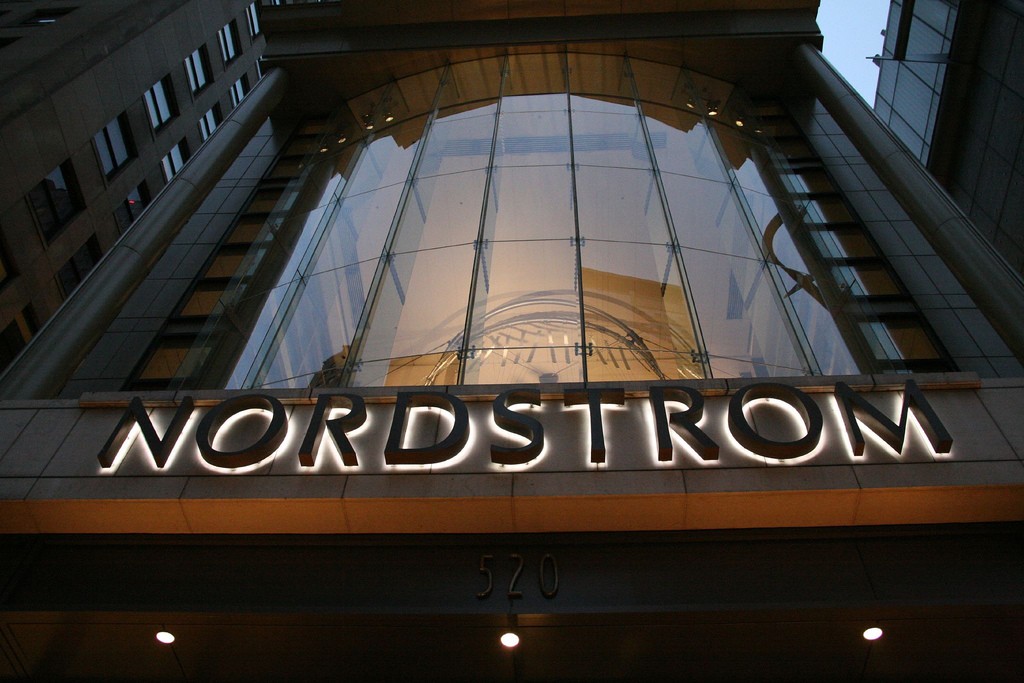 Nordstrom is recognised around the world for their customer service and for generating customer loyalty. The Keys to their success have been identified as follows
Treat customers like royalty –  If you treat customers like royalty and let them know that you will take care of them, they will come back.
Dont put things off till the next day – Top salespeople do not put things off until the end of the day. They get them out of the way, so they can start the next day fresh.
Acknowledge your customers – When customers enter a department, salespeople make sure they are acknowledged. They are relaxed and unhurried in order to help the customer feel the same way.
Keep your sales process simple – Top salespeople keep the process simple and easy by helping the customer eliminate the things not wanted. They constantly ask for feedback, because the more information they have, the better they can serve the customer. Price is never a primary issue.
Be knowledgeable – Trust' is the coin of the realm. Salespeople earn the confidence of customers by being well versed in the merchandise they sell. They are not just selling clothes and shoes. They are also selling a service.
Follow through – Top salespeople are not looking for the big score. They are committed to nurturing an ongoing business relationship.
What is the one thing that you can do today that you have learnt from this post? Comment Below!