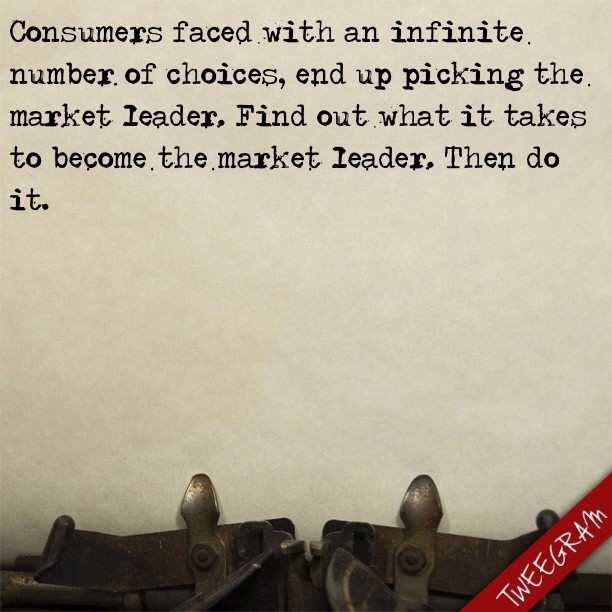 Consumers faced with an infinite number of choices, end up picking the market leader. Find out what it takes to become the market leader. Then do it.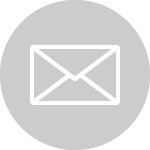 Your ideal life is so much closer than you think.
Join 13000 other SMART readers and discover the same strategies and techniques that i used to start and grow two multi-million dollar businesses.