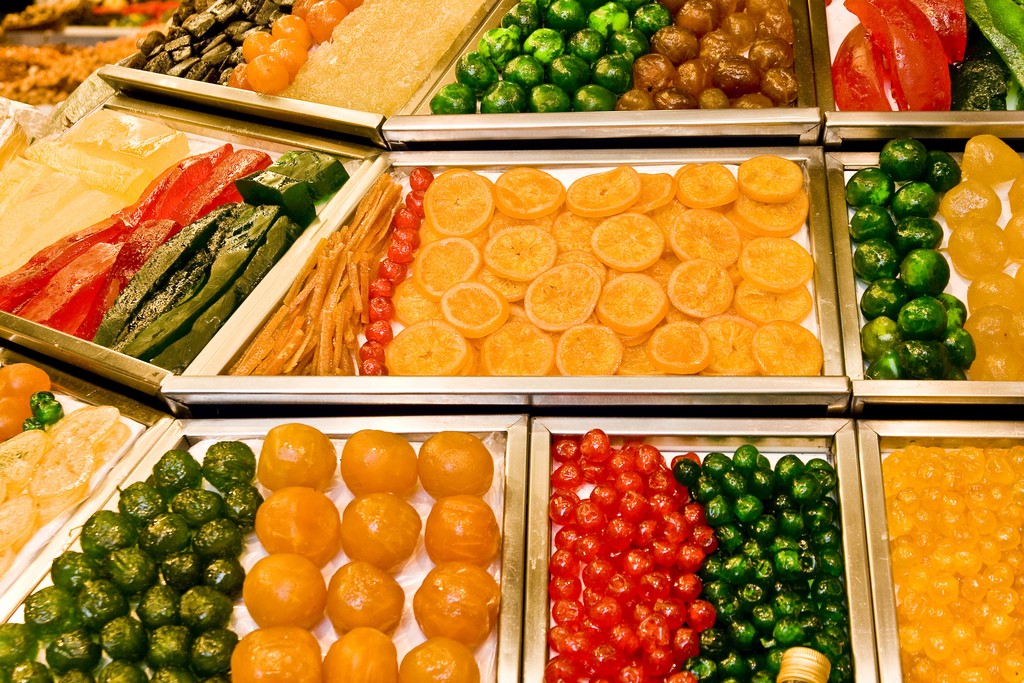 The purpose of your business, is firstly to get and then to make sure that you keep your customers. Something that's difficult to do without some kind of plan. It doesn't have to be a marketing plan, but at least something that provides your employees with a direction in terms of satisfying customer demands. Here are some things to consider when putting together a plan for encouraging people to do business with you.
Marketing is everybody's job:
Everyone, no matter who they are is involved in marketing your businesses products and/or services. They may not actually work in the marketing team or even be directly responsible for finding customers, but they will all in some way or the other be in a position to contribute to your businesses success in keeping or losing customers.
Make sure that everyone understands this.
Profile your competition:
In a previous post I discussed why you needed to shop the competition.  How well do you know those organisations that compete for your customers? Do you know who exactly those competitors are? Do you know what their strengths and weaknesses are? You need to gather as much information as you can on their marketing and other communication strategies, what types of advertising they do, their products, price and markets. You need to be actively identifying areas in your market that have not been filled by your competitors products or services , and which could be exploited by yours.
Analyse your market opportunities:
Many small retailers and other small businesses don't like to believe it … but market research is essential. You need to assemble information on your company's current and potential markets, on the users of your products and services, and especially on those areas where you have the competitive advantage when it comes to introducing new products, or entering new territories.
Try to ensure that this market profile includes your current and future market size, your growth potential, what barriers there are , key players, and especially the existence of particular niches that you can dominate
And if your business is small to medium size, you don't even have to go far :
Research indicates that 75% of your customers come from within a radius of just 5 kilometres of your business
Target your market:
Now that you have gathered the information, and on the skills and resources that your company has, you should now be able to select specific target markets. Just remember that if you are a retailer, looking to geographically expand his business … you need to take into account the skills and resources that you have available.
Review your performance and plan regularly:
No matter how good your plan is on paper, and how well you execute it initially, you need to continually monitor the progress of your marketing plan. Or you will run the risk of not finding out until too late that the plan is not working. You need to check sales results constanntly to ensure that targets are being met. I a continuously surprised by the number of small retailers, who don't check to ensure that targets are being met within expenditure budgets.
And remember. Your plan is not set in stone. You need to be versatile , and be able to amend as required