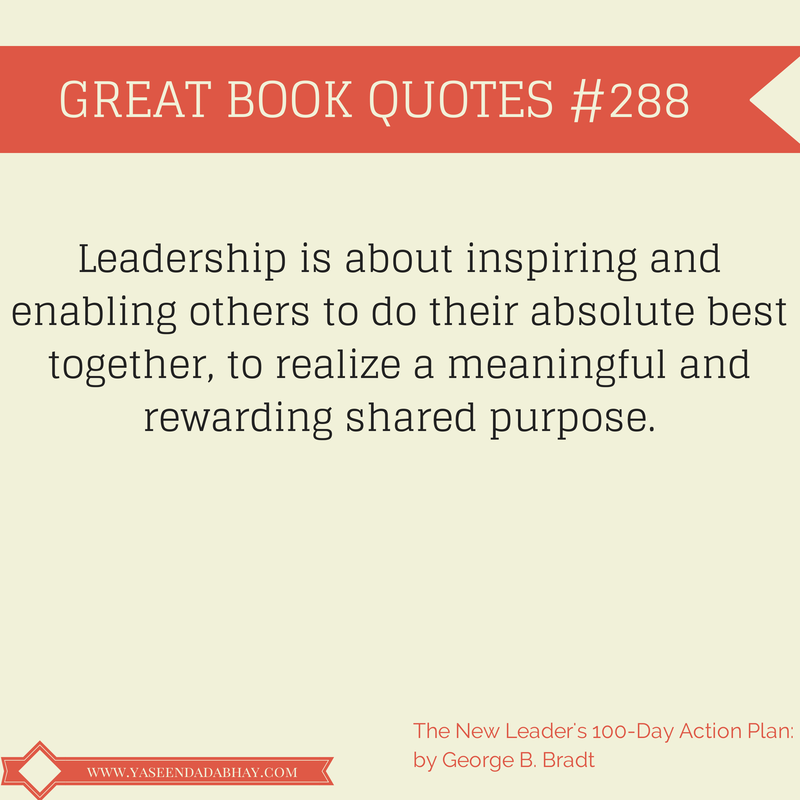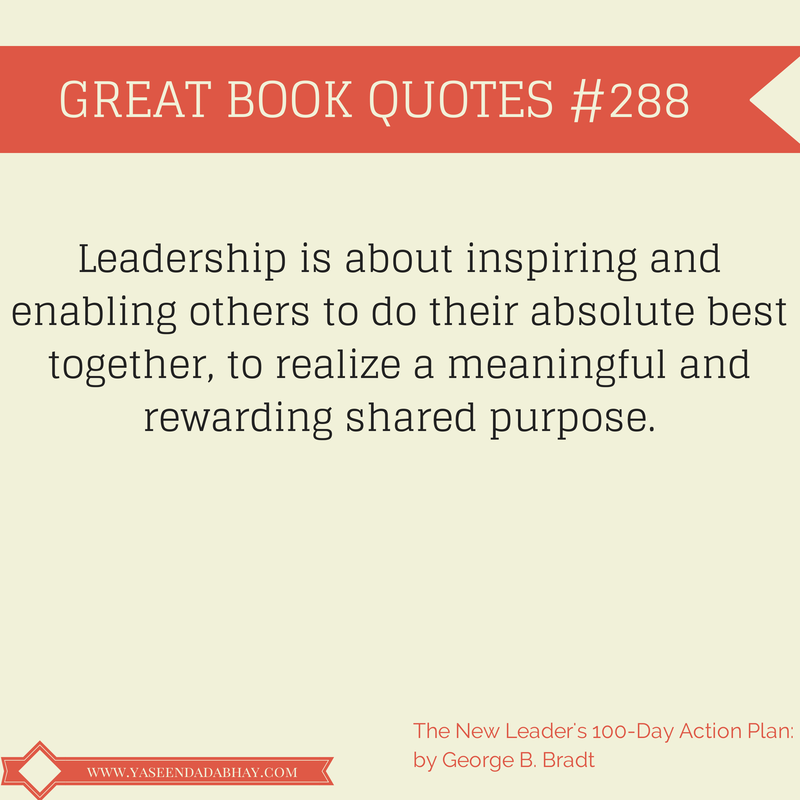 Leadership is about inspiring and enabling others to do their absolute best together, to realize a meaningful and rewarding shared purpose.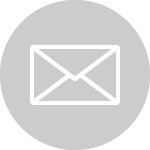 Your ideal life is so much closer than you think.
Join 13000 other SMART readers and discover the same strategies and techniques that i used to start and grow two multi-million dollar businesses.