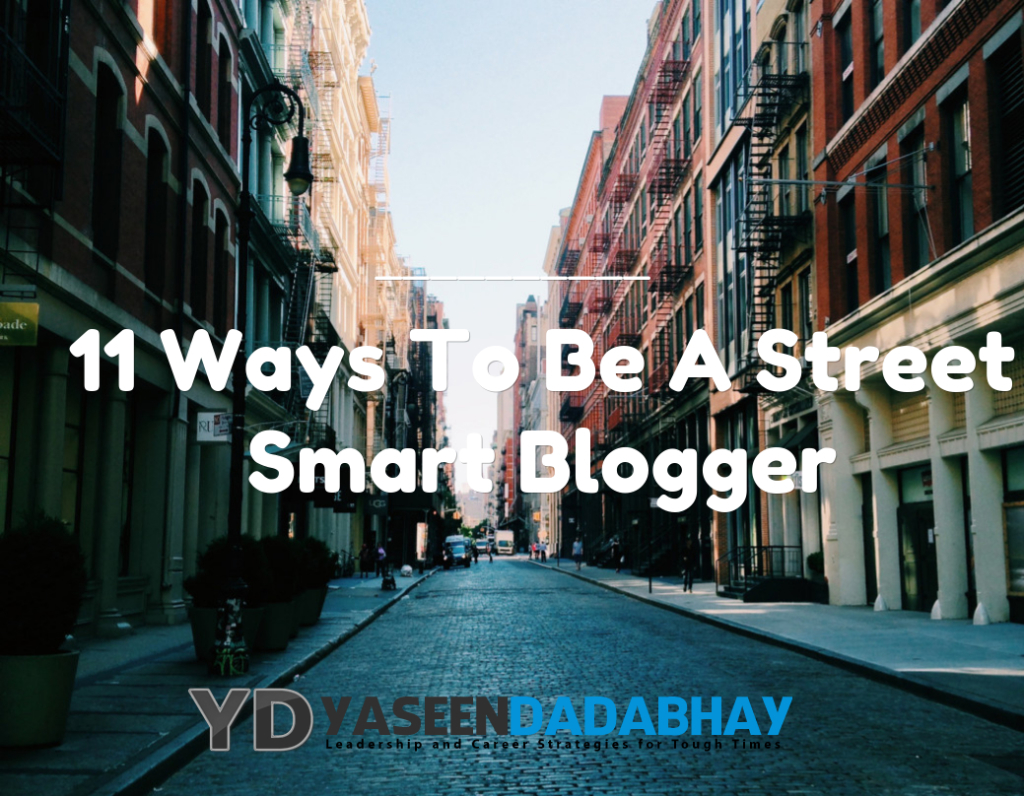 Down here at the southernmost point of Africa, somebody who is known to be street smart is someone, who knows what is happening. But more than that someone that is street smart, knows the ropes – they know where they are going, they know how they will get there , and they know how to survive.
In Blogging, a street smart blogger is someone (a individual or even a company), that has a clear vision of the big picture, AND they have the common-sense "street smarts" to know how to play the game and win- and they can do it with integrity
Heres what you need to be a street smart blogger:
Street Smart Bloggers have main men and women– people who are their mentors, teachers, counsellors and coaches.
Street Smart Bloggers know where it's really at — they know the truth about themselves, about their business and about their industry.
Street Smart Bloggers are into "getting the goal", big time — they've got clear, stated  (and written) goals that support their lifes purpose and they've got a plan for getting them.
Street Smart Bloggers know when to "Just Say No" — No to anything and everything that doesn't empower them or serve others.
Street Smart Bloggers know and go where the action is — Smetimes they are the action.
Street Smart Bloggers have a "hot set of wheels" — they are driving the best vehicle for them, and by vehicle i mean both their company and the opportunity of Blogging itself.
Street Smart Bloggers are always "Takin' Care of Business" — theyre always learning, their attitude is "up" and they are focussed on creating results.
Street Smart Bloggers have "brothers" and "sisters" — they are part of  a team of committed players. They are in partnership with all the men and women in their Network.
Street Smart Bloggers are team leaders — they know leadership is where the power is, and they know what that power gives them. And, they know that the most power of all is empowering others.
Street Smart Bloggers have "Black Belts at blogging" — they know the success secrets about using the right tools to do the work (whether that tool is WordPress or Twitter or whatever else the flavour of the day is). They are not fixated by the tool, but are focussed on using the right tool to do the job. They know who to get on their team, and how AND above all they know all about leverage.
Street Smart Bloggers love payday — they have played hard and worked hard; they have earned their rewards(whether that reward is Monetary, Subscribers, Work opportunities is upto you) , and they know what to do with them. Most importantly they know how to create a balance in their lives.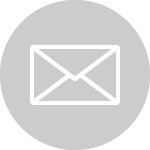 Your ideal life is so much closer than you think.
Join 13000 other SMART readers and discover the same strategies and techniques that i used to start and grow two multi-million dollar businesses.