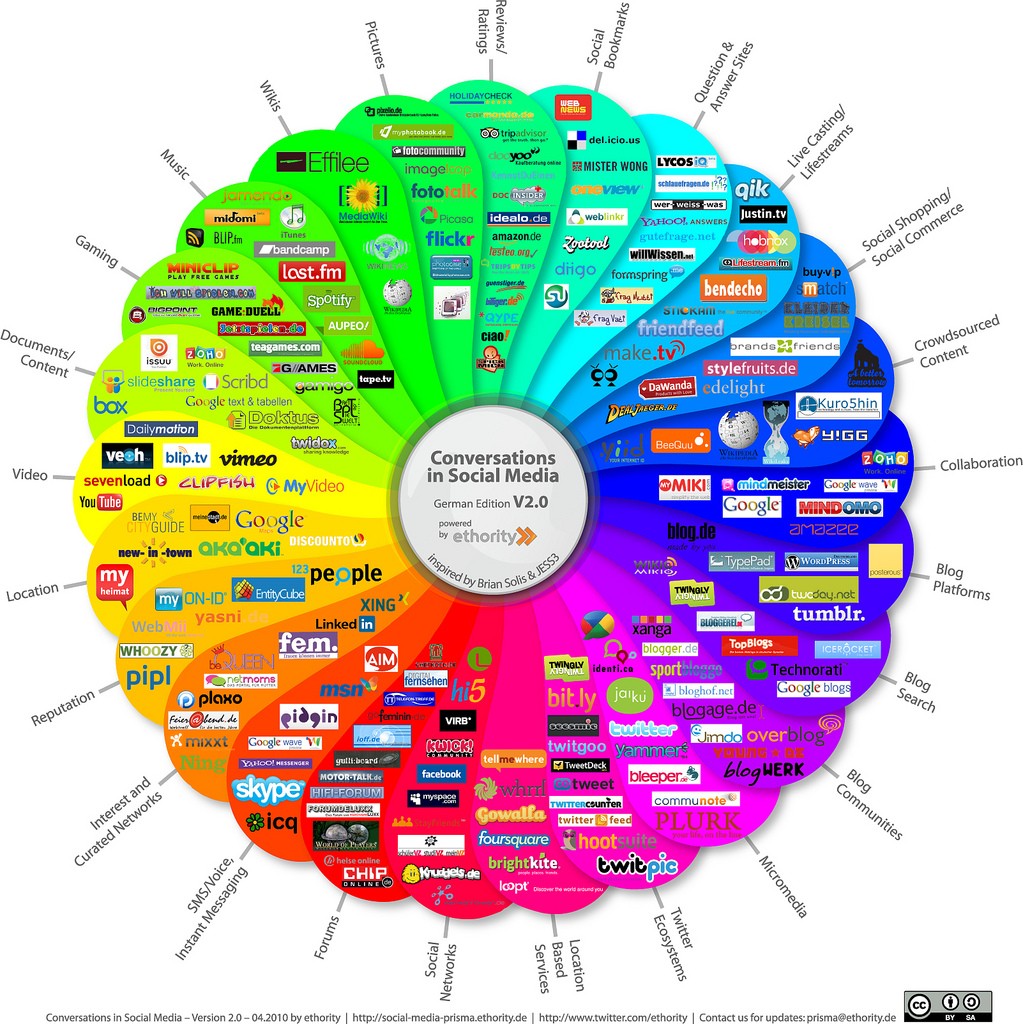 Social media marketing in more than just something that only businesses should focus on. It is now an indispensable tool for all of us as we seek to grow our own careers.
Social media is an extremely effective tool in scoping out not only new customers for your business, but also in helping your grow your professional contacts and thus your career. Here are 15 quick social media tactics to help you effectively market your personal brand across the most popular social media platforms:
Comment frequently on blogs that write about you and your posts.
Listen and read about others in your area of expertise. Learn from them.
Sure , not everyone needs a blog. But most people who want to grow their personal brands do.
While you are building your blog, make sure you host it on your own domain name.
Make sure that your other social media is listen on your LinkedIn profile.
Create new content regularly. At least three times a week. Like David Meerman Scott says – creating content gives you credibility and makes you an expert.
Make sure that your readers can easily understand and apply your content. The easier they can use it, the better they will adopt it.
Give people a reason to become fans of your personal brand – Offer your readers and fans an incentive. e.g a free ebook.
Re-post and re-share content. Not everyone checks Twitter and Facebook all the time. When you have something valuable to share, post it several times, so that you catch everybody who needs to see it.
Engage timeously – When someone comments on your posts or likes something you have shared, reply as soon as possible. When you don't reply, you lose your chance to build meaningful relationships.
Share links to useful and interesting content on twitter and Linkedin
Use LinkedIn to connect you with the right people
Make your LinkedIn profile stand out from the crowd. Add humour or a interesting story to your summary.
Don't seek business relationships right off. Instead start off by seeking shared interests.
Be Human.
For any thoughts, comments or questions send Yaseen Dadabhay an email at [email protected]