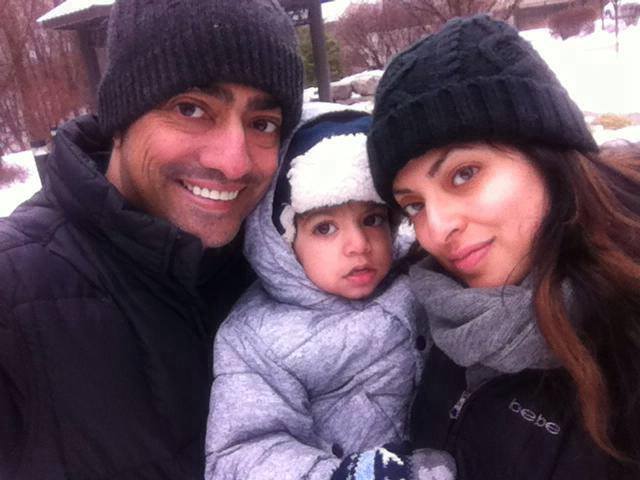 I am not a Rock-star Entrepreneur, Celebrity Professor, Social Media Guru, or Best Selling Author.
Like you, I am a business owner, leader and entrepreneur.
I have spent the last twenty years co-founding and growing our family business into a Multi-Million Dollar Company, and also leading HR for a $10 Billion Dollar global company.
Like you, i have been in the trenches, worked 100 hour weeks (more often than not) stressed about meeting payroll, and where the next client would come from, and whether I was hiring the right person for the job.
My mission is to be of deep and fundamental service to others, to support myself and others in walking the path of transformation that leads to freedom from suffering and embodies the virtues of wisdom and compassion.
I work with men and women who have forgotten how powerful they are. Or who need help to tap deeper into their power than ever before.
Why?
Because i have been there.
I have been at the top of the world , and fallen slowly painfully down to into the lowest valleys of life.
In 2012, my life was close to perfect. Not only had i started a multi-million dollar company, I had married the women of my dreams, and had just been made the CEO of our $60 million family business..
And then i crashed.
I was over worked, over stressed, working 70-80 hour weeks. And i ended up in the intensive care unit. I nearly lost vision in my right eye, and suffered severe nerve damage that left me with permanent, debilitating pain.
I was suffering, burnt out and depressed.
And it took me a long, long time to be able to pick myself up, and to bounce back.
Being an introvert, has been one of my greatest strengths, and yet when i was depressed and burnt out – it was also one of my greatest weaknesses. Instead of opening up and telling people how much i hurt. I withdrew even deeper into my introverted core.
And alone with my own thoughts, i forgot how powerful i really was.
Now i spend my time helping high achieving introverts, identify the blocks that keep them from breaking through to the next level of success.
I ask the question, "How do people bring their best selves forward in every moment?"
I will be a good mentor, partner, friend, leader and family member who shows up as my whole self in these relationships.
I will embody this mission by engaging in practice, listening deeply, sharing from vulnerability and responding skillfully as needs arise.
I will help leaders, entrepreneurs, and successful professional breakthrough to the next level of success.
How to Read This Blog
We all read blog's in our own way. Some of us like to start at the beginning and work our way through all the content, article by article. Others prefer to open up whatever post catches their attention, and dig in, while others like to use the categories section to guide them to the most relevant posts on the blog.
How you approach this blog is really up to you.
But the most important piece of advice I would give you is to make sure you keep an open mind to all of the tips and recommendations made on this blog.
Think about how you can apply these ideas to your business and your life, and visualise the end results of making the change.
I want this to be the kind of blog that is read again and again,so I am happy to tell my story and hope that it helps you to achieve your dreams and aspirations. I believe that all of us no matter who we are, and where we are in life, have a very interesting story to get out and inspire others.
I want you to engage in conversation whenever you feel like it, and pass on your experiences and knowledge of life and business… and ultimately we will both have the satisfaction of helping other people.