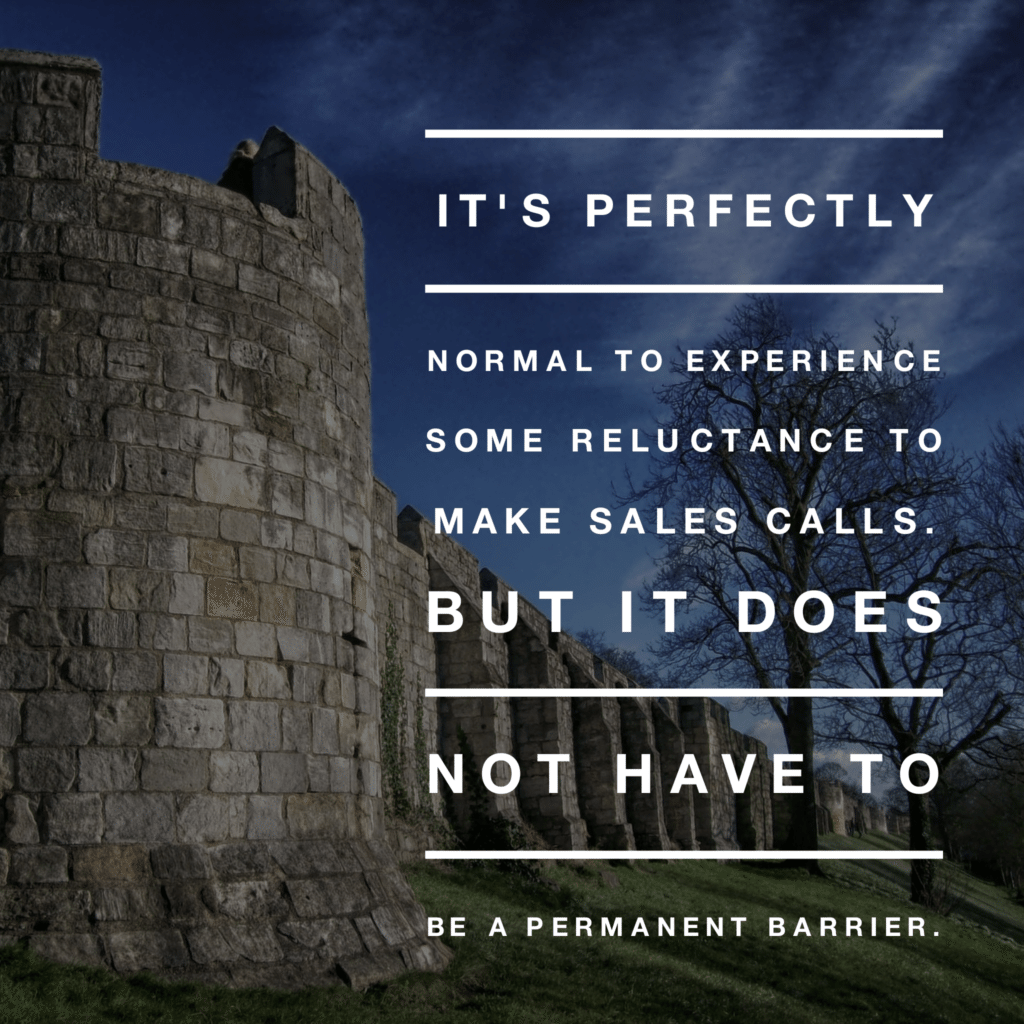 As a professional selling your own services, you may believe that you feel uncomfortable about calling prospective clients on the phone because you're not a "real" salesperson. But studies reveal that up to 40% of full-time salespeople experience episodes of call reluctance that are serious enough to threaten their careers.
The good news is that the fear or resistance you have been experiencing doesn't have to be permanent. Research indicates that for over 95% of people who are reluctant to make sales calls, their fear subsides once they make contact. If you stop avoiding the calls and start making them, there is a very good chance that you will actually feel better once you start talking to someone.
Here are some tips to overcome your reluctance to make sales calls.