Last week I read Execution by Larry Bossidy and Ram Charan. I felt the book was filled with too many long-winded stories and could have been reduced in size by at least half, but I liked the overall message, which is that execution is a key part of strategy. Let me 'splain…. No, there is too much. Let me sum up.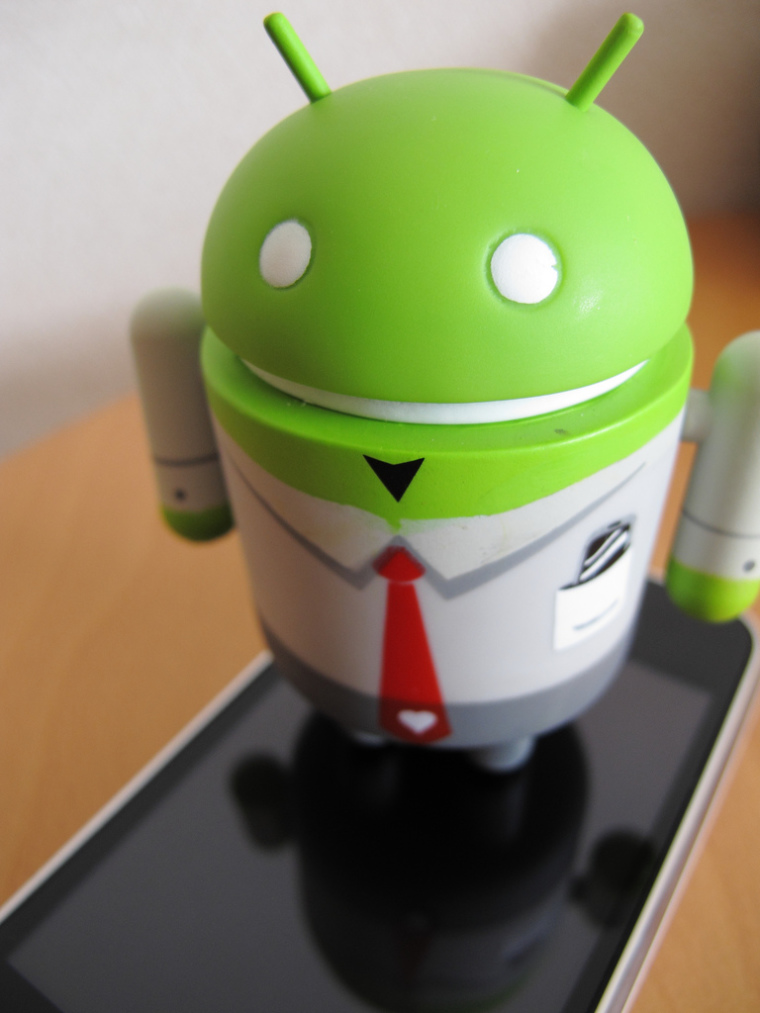 I'll cover how this principle can be applied both for a business and for an individual.
First, let's say you run a business. You set some goals for the next year, and then you map out a plan to achieve those goals. Everything looks good on paper. But then your company tries to execute the strategy over the course of the year, and it flops. But it flops not because the strategy itself was flawed but because the execution of the strategy was bungled. It's like a football coach calling for a particular play (a play that is the correct call for the given situation), and the players on the field execute that play ineptly — they don't do what they're supposed to do. So even though the coach called the right play, the team couldn't execute it well enough to get the expected result.