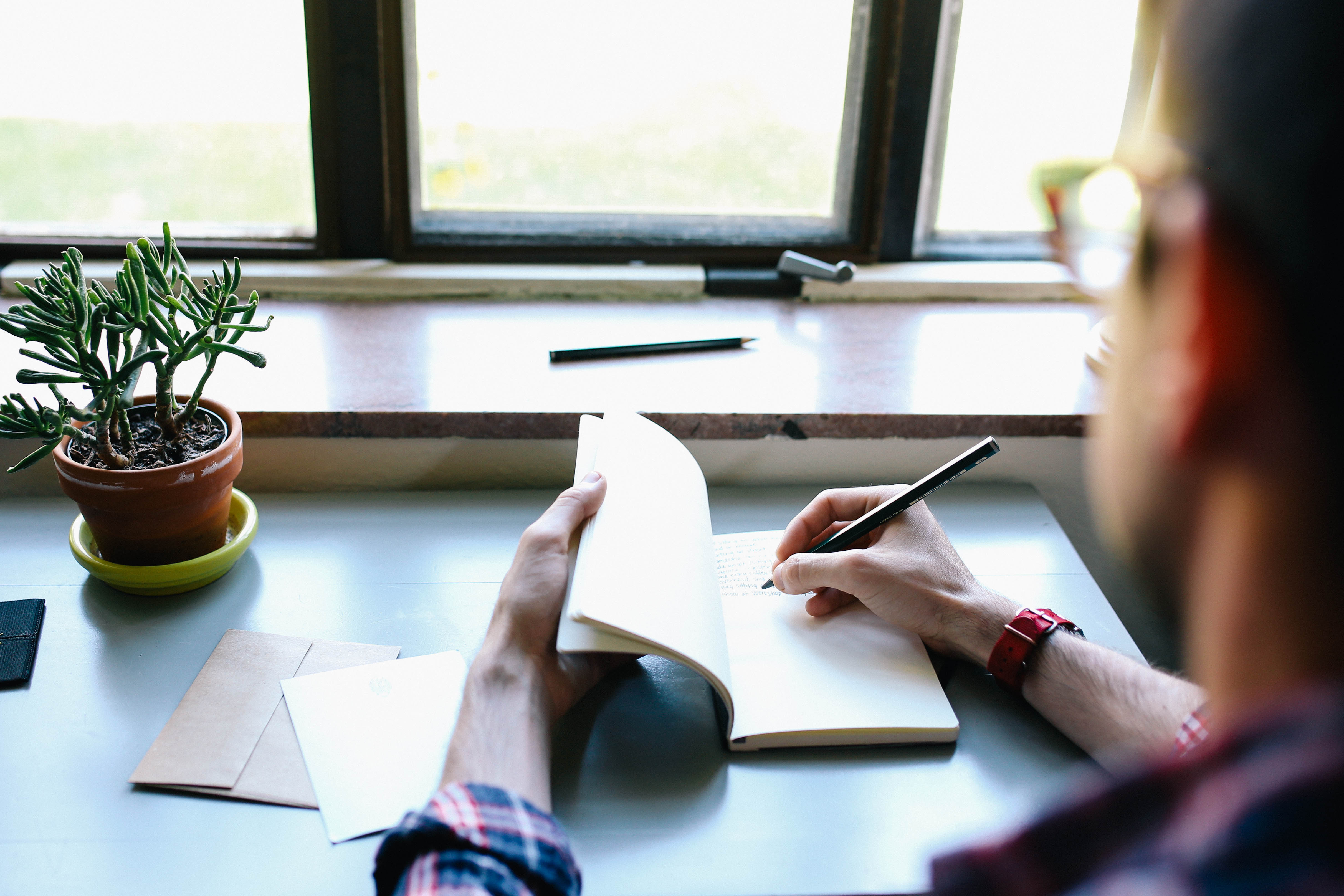 When we are sick, we think that a pill will make us feel better, and so it does. Its the famous placebo effect.
This effect goes beyond medicine, and right through your businesses door everyday.
You enter a company's lobby and think, This must be a great place to work. And so it is. You meet  a prospective candidate for your department and decide that she seems smart. And so she is.
We are surrounded by placebo effects, constantly working their alchemy. We have the experiences we expect to have, based on our perceptions that preceded those experiences. Our perceptions create our expectations, and those expectations so influence our experience that we can say this.
Our expectations, change our experiences.
Social scientists call this Expectancy Theory . Continue reading →